The 390th Lecture Meeting Regarding Global Issues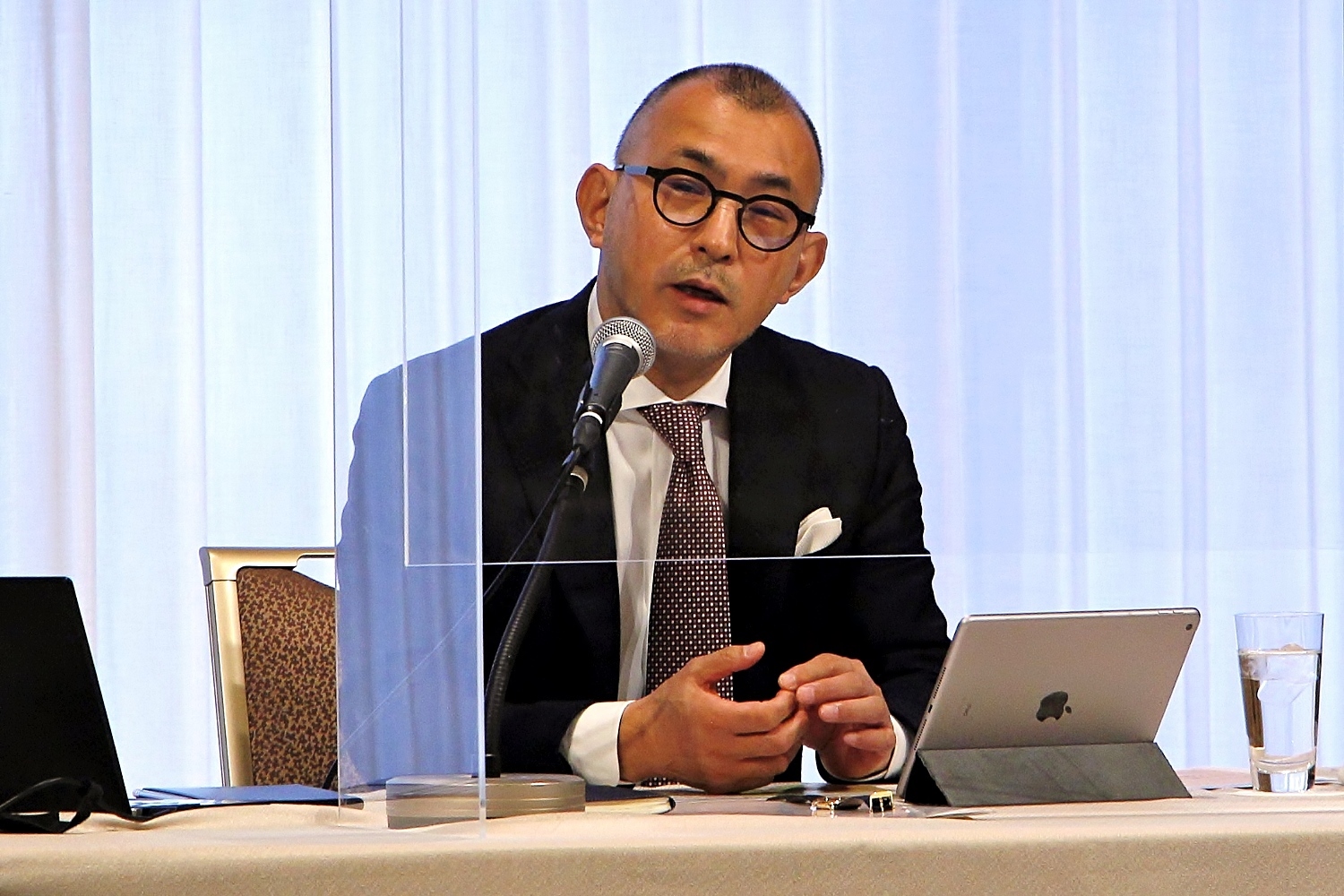 1. Date: December 15th, 2022 (8:30-10:00 am)
2. Lecturer: Mr. Keiichi Ichikawa, Deputy Minister / Director-General of Foreign Policy Bureau
3. Title: "International Affairs and Japan's Diplomatic Safety"
4. Venue: The Hotel Okura Tokyo
【Delivered both online and at the venue】

* This lecture was delivered online as well as in-person under stringent COVID-19 prevention measures.


Back numbers are here