GREETINGS FROM THE PRESIDENT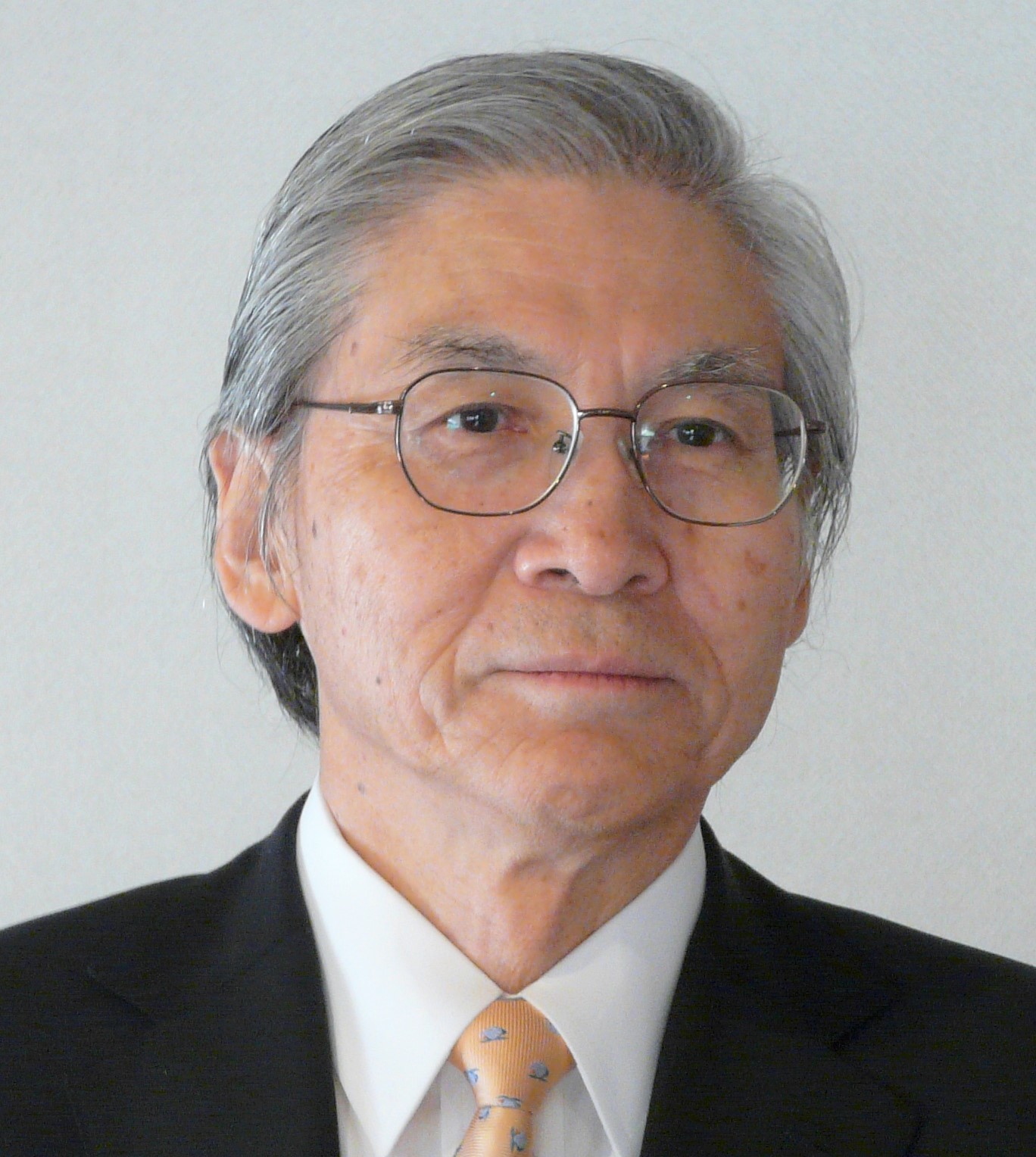 The long holiday in May has ended, and the number of COVID-19 cases in Japan seems to be contained for the moment; let's hope that this will continue to be the case.
APIC and Sophia University, in a concerted effort, are carrying out the Xavier High School Student Exchange Program (four years) ; currently there are four students studying at Sophia University through the program. However, the COVID-19 pandemic has blocked entry into Japan these past two years, forcing new students to take online classes in Micronesia. However, this past March the Japanese government has relaxed their strict border regulations and foreign exchange students were able to enter Japan the beginning of April. After completing their quarantine upon arrival, they moved into their dorms and have started their campus life.
Recently, I had a chance to meet all of these newly joined exchange students. They were all strong, healthy youths enthusiastic to be at Sophia; I was also impressed by their English, smooth and natural. After meeting them my thoughts were filled with the hope that they will go ahead and live their lives to the fullest. APIC not only provides aid for the students' studies, but also hopes that they take advantage of their connections in Japan to make the most out of their time here.
Xavier High School campus is located on Mabuchi Hill, Chuuk Island, FSM, and is one of the most prestigious high schools in the Micronesia region with approximately 200 students matriculating. It was first opened as a private Catholic school in 1952 by Jesuit missionaries, allowing not only exceptional students from Micronesia but also ones from Palau and Marshall Islands to attend; currently one student from Palau is studying at Sophia University as well. Xavier boasts graduates such as former FSM Prime Minister Mori, former Palau President Remengesau, and current Marshall Islands President Kabua.
This project is supported by donations from our supporters, and I would like to take this opportunity to offer my gratitude to those who have so generously invested in our mission. We continue to ask for your support in our endeavors.
・・・
Lastly, I would like to give an update on the situation in the Pacific Island region. Regarding the COVID-19 pandemic, the region took strict border control measures to prevent the spread of the disease, but at the end of last year the region was able to go from "disease-free" to maintaining a relatively low level of infections; however, upon the start of this year a spate of infections was discovered on a few of the islands. These islands have a history of handling infectious diseases as something of grave concern that threaten their existence, and continue their strict measures against the spread of infection. Secondly, the news of Solomon Islands and China signing a security agreement in April this year is creating repercussions throughout the community. At the end of May the Chinese Foreign Minister visited Fiji where ten other island countries held talks on security, communications, economic cooperation etc., where the end goal was to sign a cooperative agreement; however, they could not come to a common point of agreement and thus no document was signed. During this time, the Australian Foreign Minister and top-ranking American officials visited the region one after another; in the beginning of May Japanese Foreign Minister Yoshimasa Hayashi visited Fiji and Palau, and at the end of April Vice-Minister for Foreign Affairs Mr. Kentaro Uesugi visited Solomon Islands. The time has come for the Pacific Islands to weather the rough seas of international affairs. The support of Japan and other nations has become even more important in order to help protect the lifestyles of each independent nation, as they have developed in peace under a stable environment enduring the effects of climate change.
June 21st, 2022

Toshinori Shigeie
President
Association for Promotion of International Cooperation (APIC)