GREETINGS FROM THE PRESIDENT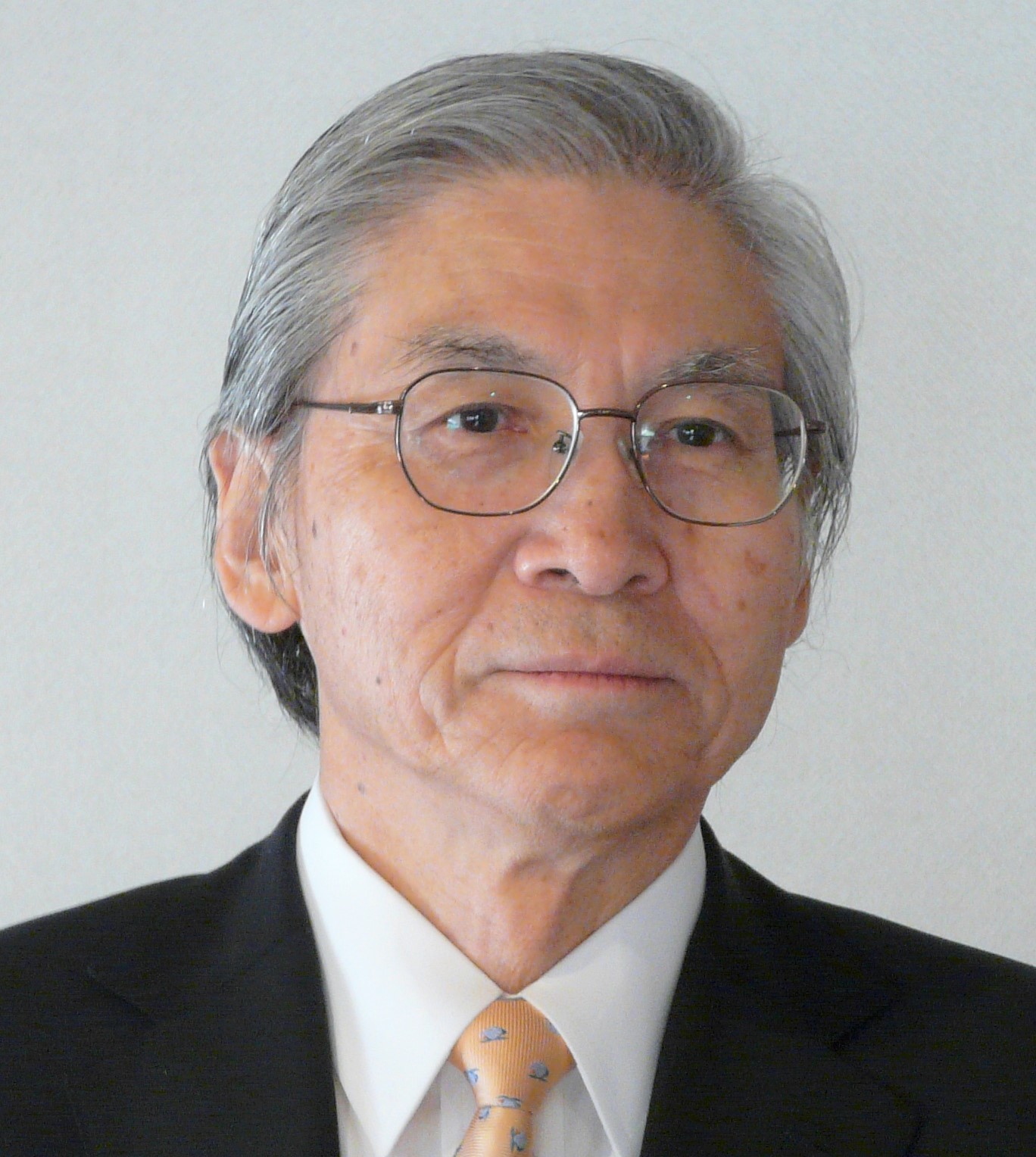 Hello everyone, I am the new President of APIC, Toshinori Shigeie.
I was appointed as the next President of APIC at today's special Board of Director's meeting, and assumed office simultaneously. I would like to offer my word of thanks to former President Sato who led APIC with a positive energy for many decades until now.
APIC has a long history, dating back to its formation in 1975 as an organization to promote mutual understanding and international development cooperation between Japan and various foreign nations. In April 2013 APIC became a general incorporated foundation due to a change in laws, and continues to operate under this title. APIC focuses particularly on 1. Projects to support international development cooperation in the island countries in the Pacific region such as the Federated States of Micronesia, and the Caribbean region 2. Lectures regarding current international affairs given by MoFA senior officials 3. Discussion gatherings (notably with regional areas) 4. Support for exchange students in Japan, such as "Sophia-APIC-Xavier High School Exchange Student Scholarship Fund", and lastly 5. Cultivating members of the younger generation interested in international affairs.
I believe that promoting the mutual understanding and cooperation of the younger generation, who bears the future of Japan and partner countries, is of special importance. In Ama-ch? located in the Oki Islands of Shimane prefecture, with the support of the town hall, APIC holds an endowment talk series called "Dream Seminar" targeted at Oki Dozen High School students.
I have previously worked in the Oceania Division of the Ministry of Foreign Affairs, and have done work related to the South Pacific Islands, but this time I am looking forward to be engaged with strengthening our relationship with the Pacific and Caribbean regions at APIC. Due to the COVID-19 pandemic, it is not easy to conduct our usual activities, but we are steadily continuing to proceed with some activities such as APIC's Micronesia exchange student program, APIC's MoFA lecture series, along with other programs. We are hoping that the pandemic will come to an end soon, and APIC will be able to return to its previous level of activity.
September 24, 2021

Toshinori Shigeie
President
Association for Promotion of International Cooperation (APIC)