International Students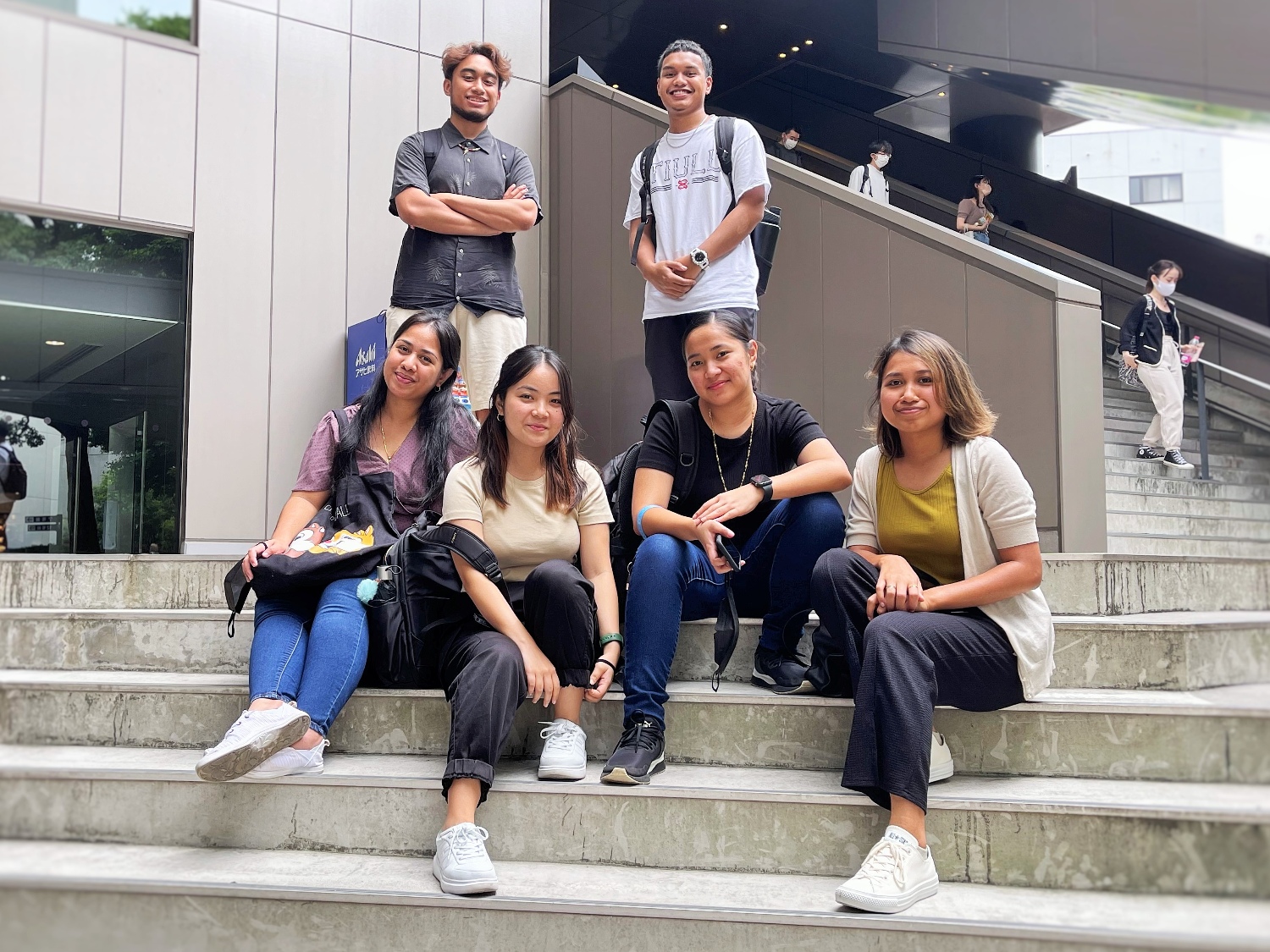 About "Xavier High School International Students Scholarship":
Under the agreement between Xavier High School (located in Chuuk, Federated States of Micronesia), Sophia University, and APIC, a Memorandum of Understanding (MoU) between the three institutions has been signed in April 2014, which Sophia University will constantly accept one to two international student from Xavier High School each year, designating the high school as its overseas affiliated school. The signing of this MoU launched an exchange program that supports human resource development of the Micronesia region (Republic of Palau, FSM, Republic of Marshall Islands), and which facilitates international exchange between Japan and the world.


About "APIC-MCT Exchange Students Scholarship":
This program, established in 2017, is based on an agreement between Sophia University, Micronesia Conservation Trust (MCT), and APIC. Its purpose is to develop human resources from the perspective of environmental protection by creating a program with a goal of receiving a master's degree after completing the master's program at Sophia University Graduate School of Global Environmental Studies.