The 376th Lecture Meeting Regarding Global Issues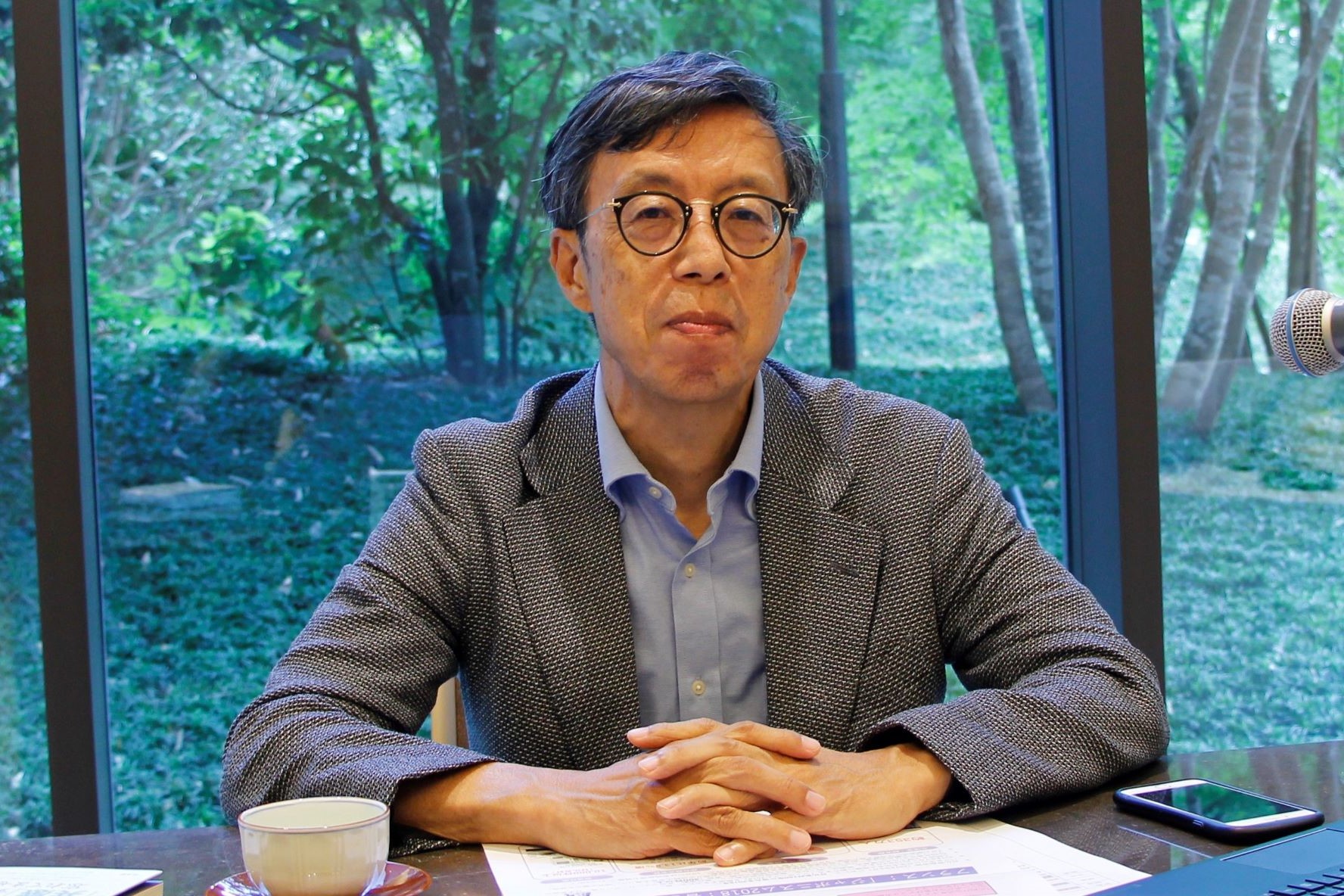 1. Date: September 16th, 2021 (8:30-10:00 am)
2. Lecturer: Mr. Kazuyoshi Umemoto, President of The Japan Foundation
(Former Chief Negotiator of the Government Headquarters for the TPP, Cabinet Secretariat / Former Ambassador of Japan to Italy)
3. Title: "Soft Power of Japan -- Through Activities at the Japan Foundation"
4. Venue: The Hotel Okura Tokyo
【Live-streamed Online】

* Due to the Declaration of a State of Emergency, this lecture was delivered online only.


Back numbers are here