The 394th Lecture Meeting Regarding Global Issues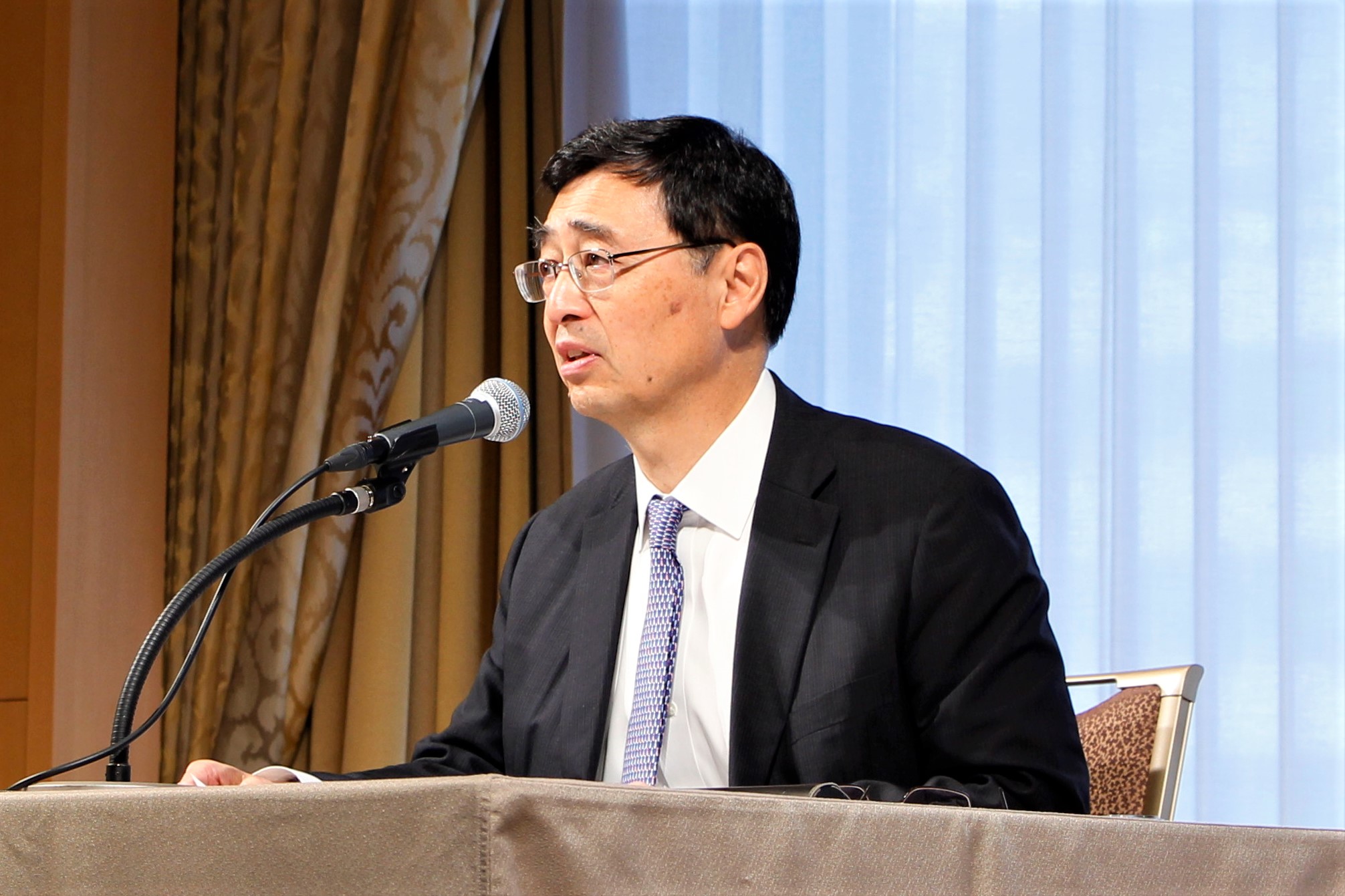 1. Date: April 20th, 2023 (8:30-10:00 am)
2. Lecturer: Mr.Jun Yamazaki, Former Japanese Ambassador to Singapore
3. Title: "Singapore Current Affairs & Japan-Singapore Relations"
4. Venue: The Hotel Okura Tokyo
【Delivered simultaneously online and at the venue】

* This lecture was delivered online as well as in-person under stringent COVID-19 prevention measures.


Back numbers are here