The 381st Lecture Meeting Regarding Global Issues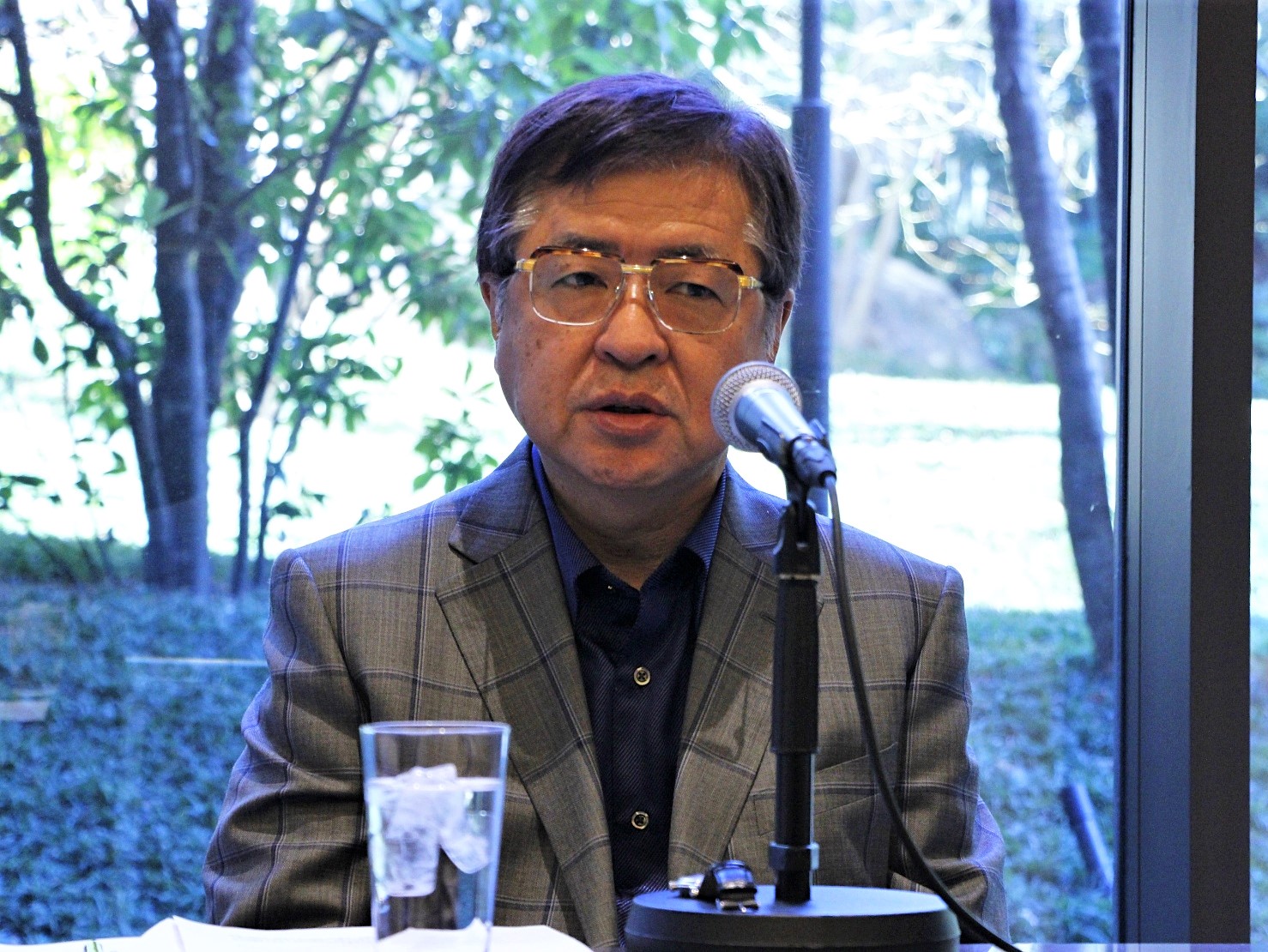 1. Date: February 17th, 2022 (8:30-10:00 am)
2. Lecturer: Mr. Nobukatsu Kanehara, former Assistant Chief Cabinet Secretary
3. Title: "Japan's National Security in connection with Science, Technology, and Industrial Technology Policy"
4. Venue: The Hotel Okura Tokyo
【Live-streamed Online】

* Due to the current COVID-19 infection situation, this lecture was delivered online only.


Back numbers are here