The 380th Lecture Meeting Regarding Global Issues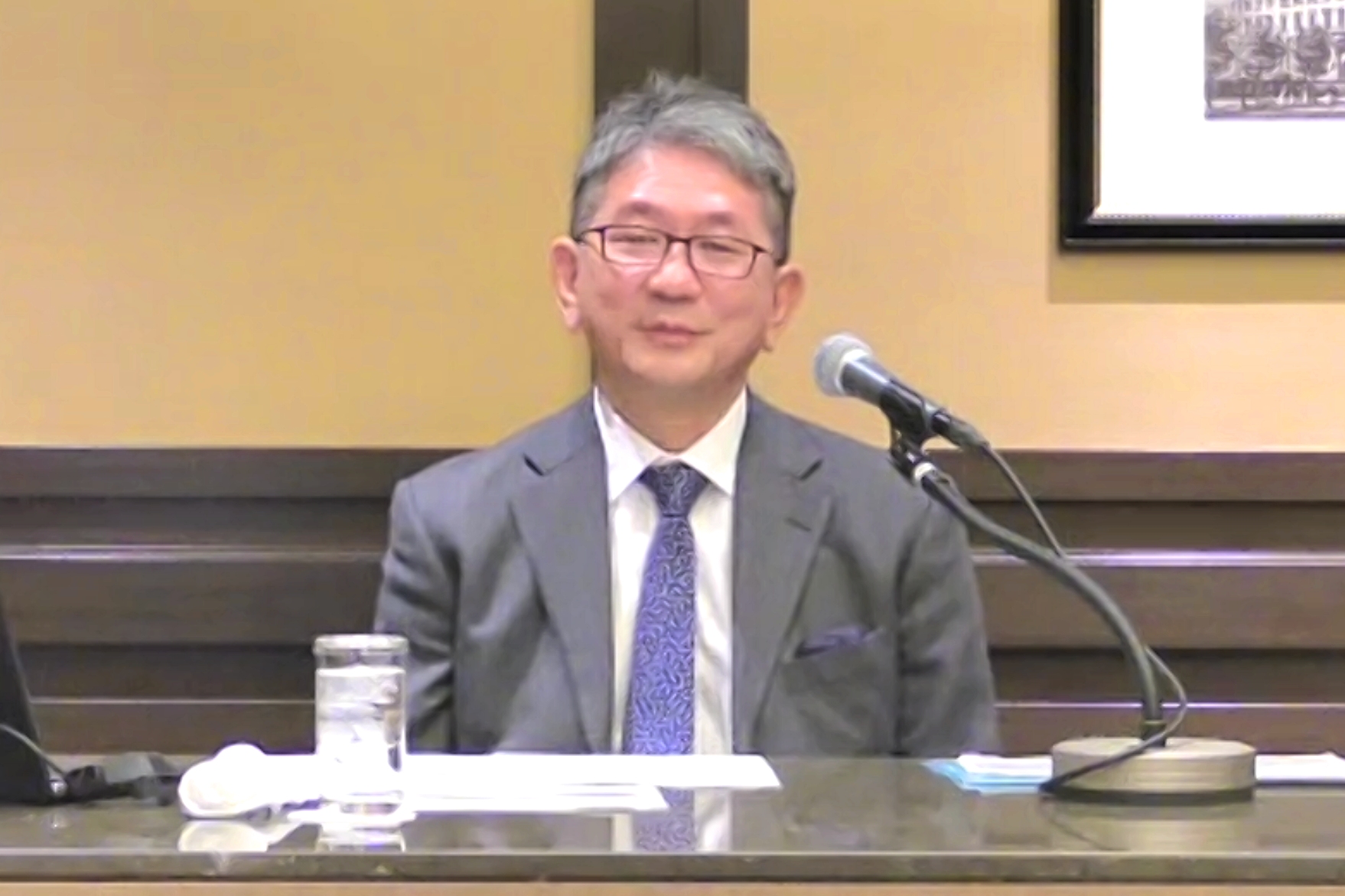 1. Date: January 20th, 2022 (8:30-10:00 am)
2. Lecturer: Mr. Takeo Mori, Vice-Minister for Foreign Affairs
3. Title: "Challenges & Outlooks for Japanese Diplomacy in 2022"
4. Venue: The Hotel Okura Tokyo
【Live-streamed Online】

* Due to the current COVID-19 infection situation, this lecture was delivered online only.


Back numbers are here