Xavier Exchange Students Participate in Oktoberfest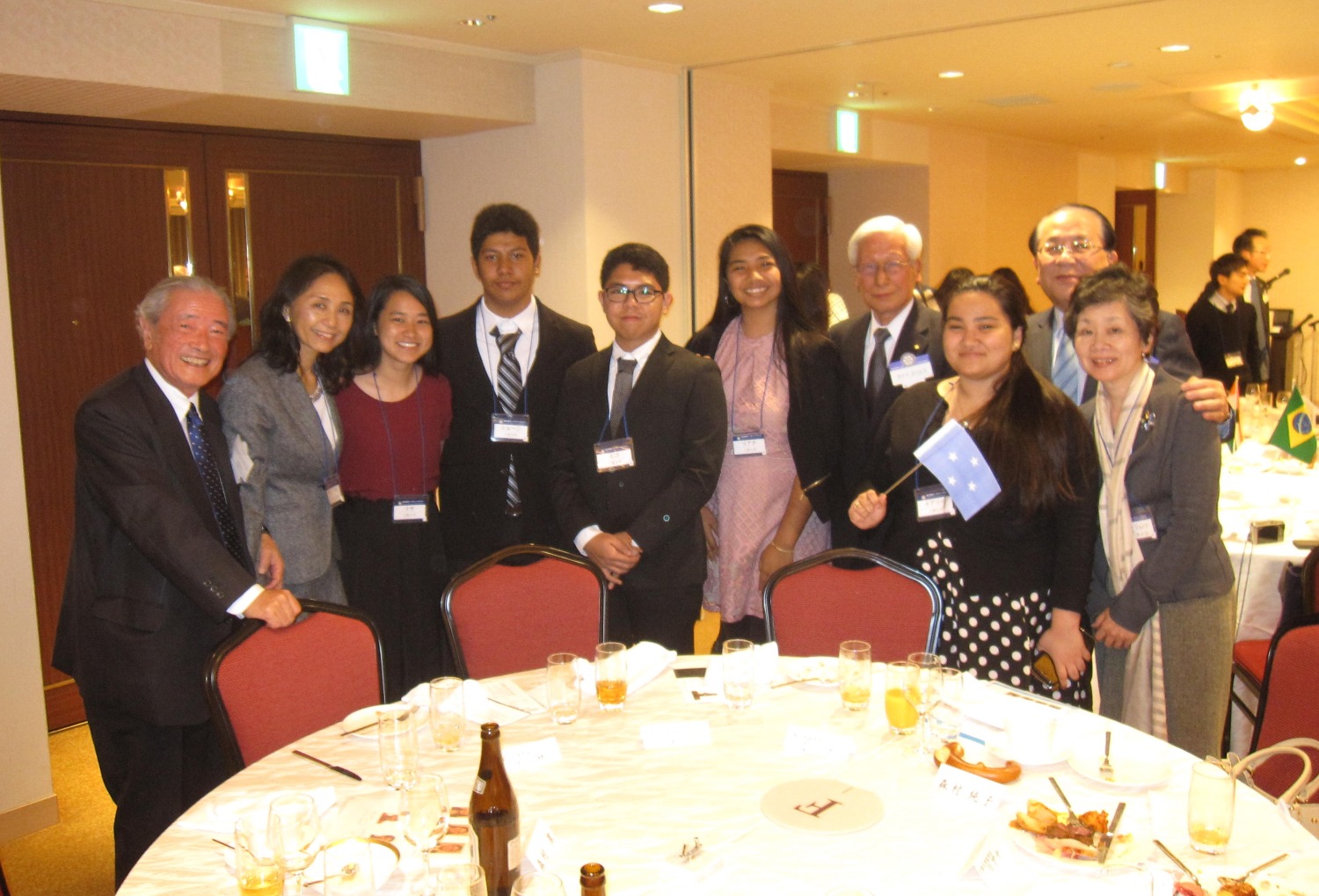 On October 6th, five Xavier exchange students matriculating at Sophia University were invited by the Tokyo South Rotary Club to participate in the club's Oktoberfest.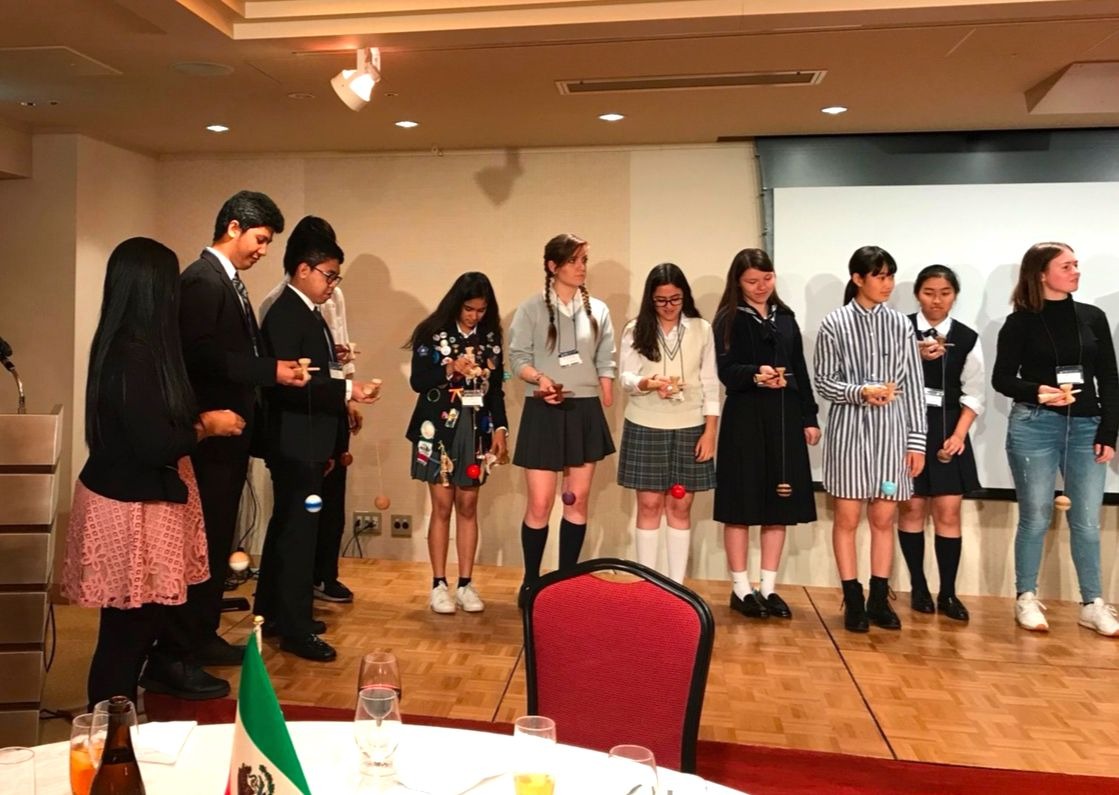 Mary, Risa, Miko, Liana, and Shaun from Sophia University were invited to the event. The event included exchange students from other institutions as well, with Mr. Peter Sato Director of APIC and Ms. Maki Samizo, member of the standing committee of Sophia University Alumni Association.