APIC helps support the UNESCO World Heritage Site preservation of Nan Madol Ruins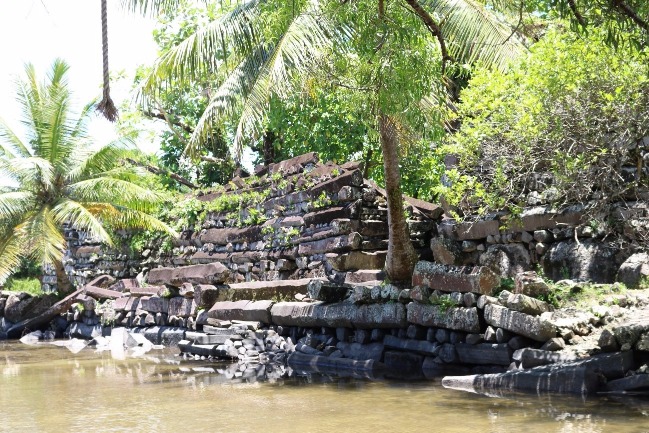 Located in the state of Pohnpei, Federated States of Micronesia, the Nan Madol Ruins have been registered as a UNESCO World Heritage Site. They are located to the south east of Pohnpei, on the island of Temwen. The site is comprised of approximately 95 artificial islands of various sizes, and is the largest of its scale in the Pacific.


The name "Nan Madol" means "the spaces between humans and gods"; Nan Madol flourished during the Saudeleur Dynasty, between 1000 and 1600 C.E. Nan Madol was the center of government and religion during this time, prospering as a unique 'floating city'. Inside the city graves of emperors and priests, as well as meeting places have been unearthed. Additionally, there is only one entrance and exit leading to the ocean, making it necessary to move between islands by canoes.
Most of the island is surrounded by mangroves, discouraging development and leaving a mystical-like atmosphere. However, despite efforts by national and local governments to protect the site, the site was registered as a 'world heritage in danger' by UNESCO.
APIC has pledged to support the preservation of Nan Madol Ruins with the help of Prof. Kataoka of Kansai University of Foreign Languages, and former University President of Sophia University, Mr. Ishizawa, who have researched the sites extensively at Nan Madol and Angkor Wat, respectively.