Announcing APIC's New Office
2019.9.20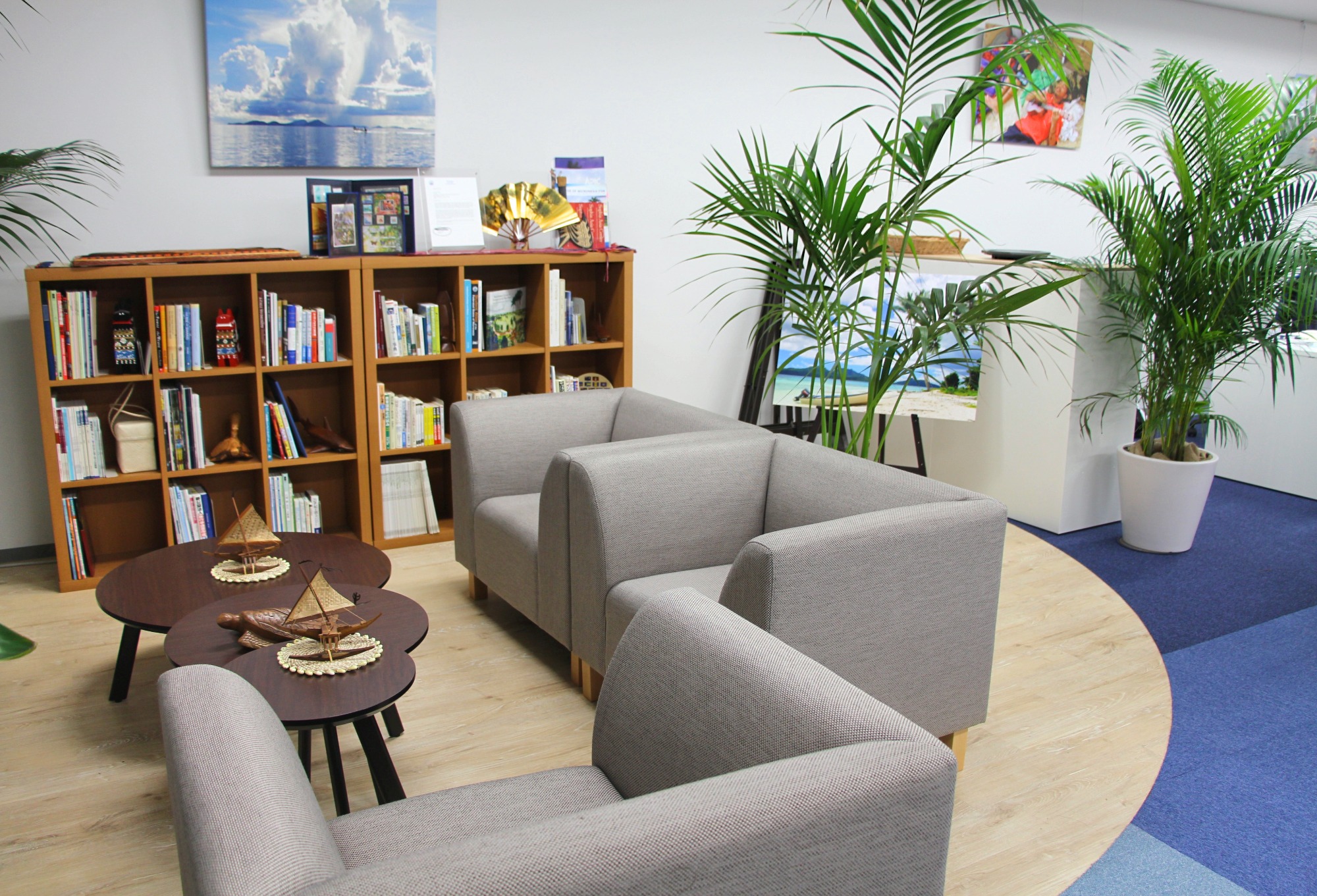 The Association for Promotion of International Cooperation (APIC) has moved its offices to the following location due to an increase in staff and expansion of its projects.
APIC will take this opportunity to further improve and expand its projects, and we ask for your continued support in our endeavors.
New Address:
Kioicho Fukudaya Bldg. 3rd Fl.
Kioicho 6-12, Chiyoda-ku, Tokyo
102-0094
Tel: 03-5577-2900/Fax: 03-5577-2901