CARICOM Marine Security Members Invitation Program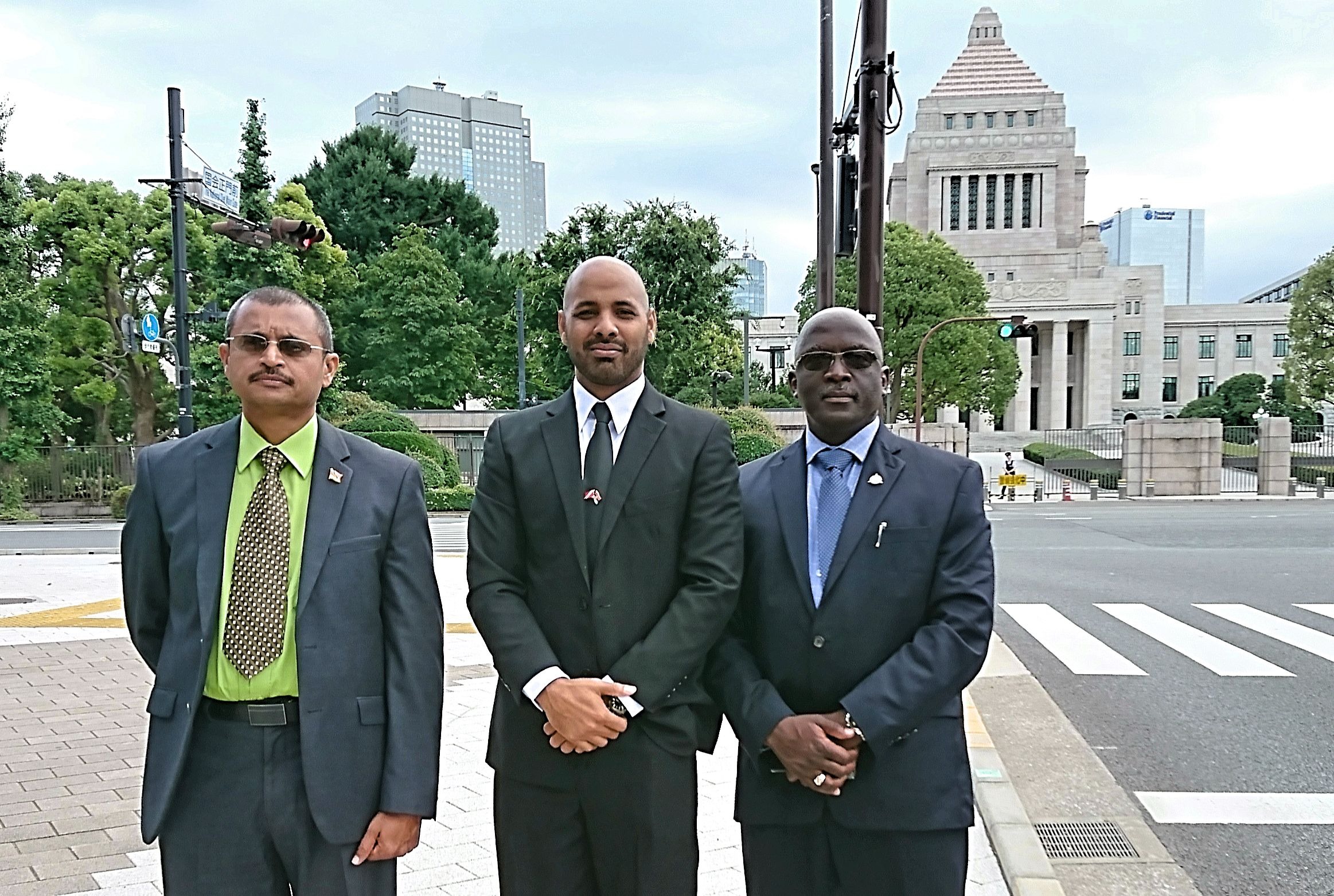 (From left: Mr. Azeem Ali, Port Authority Estate Superintendent; Mr. Kristien Tracey, Coast Guard Commander; Maj. Michael Jones)
July 7th to July 13th, 2019, three members from maritime security of Trinidad & Tobago and Barbados were invited to Japan, and with the help of the Ministry of Land, Infrastructure, and Transport (MLIT) received training in maritime safety. Lately, the safety of maritime borders in the CARICOM region has been worsening, especially Trinidad & Tobago, due to the influx of illegal immigrants from Venezuela. This is perceived as a serious social problem, and the training in Japan allows the participants to receive training and do on-site observations.
Major Michael Leroy Jones (IMPACS (CARICOM Safety Dept.) Secretary-General Rep.) of Barbados; Mr. Azeem Ali Port Authority Estate Superintendent, and Mr. Kristien Tracey, Coast Guard Commander, both of Trinidad & Tobago. After receiving a lecture from the MLIT on Japan's port systems and policies, they visited Yokohama's Osanbashi Pier Terminal and other port facilities where they received training from both Yokoyama Customs about the importance of maritime border customs as well as the Japan Coast Guard on harbor patrol and safety. On the last day of the program the members visited Kyoto, and got a taste of Japanese culture through their visits to
Kinkaku-ji
,
Ryu'an-ji
,
Sagano-Arashiyama
, and the
Nijo
Castle. On the first day of the program, APIC President Mr. Peter Sato welcomed the participants with a dinner reception.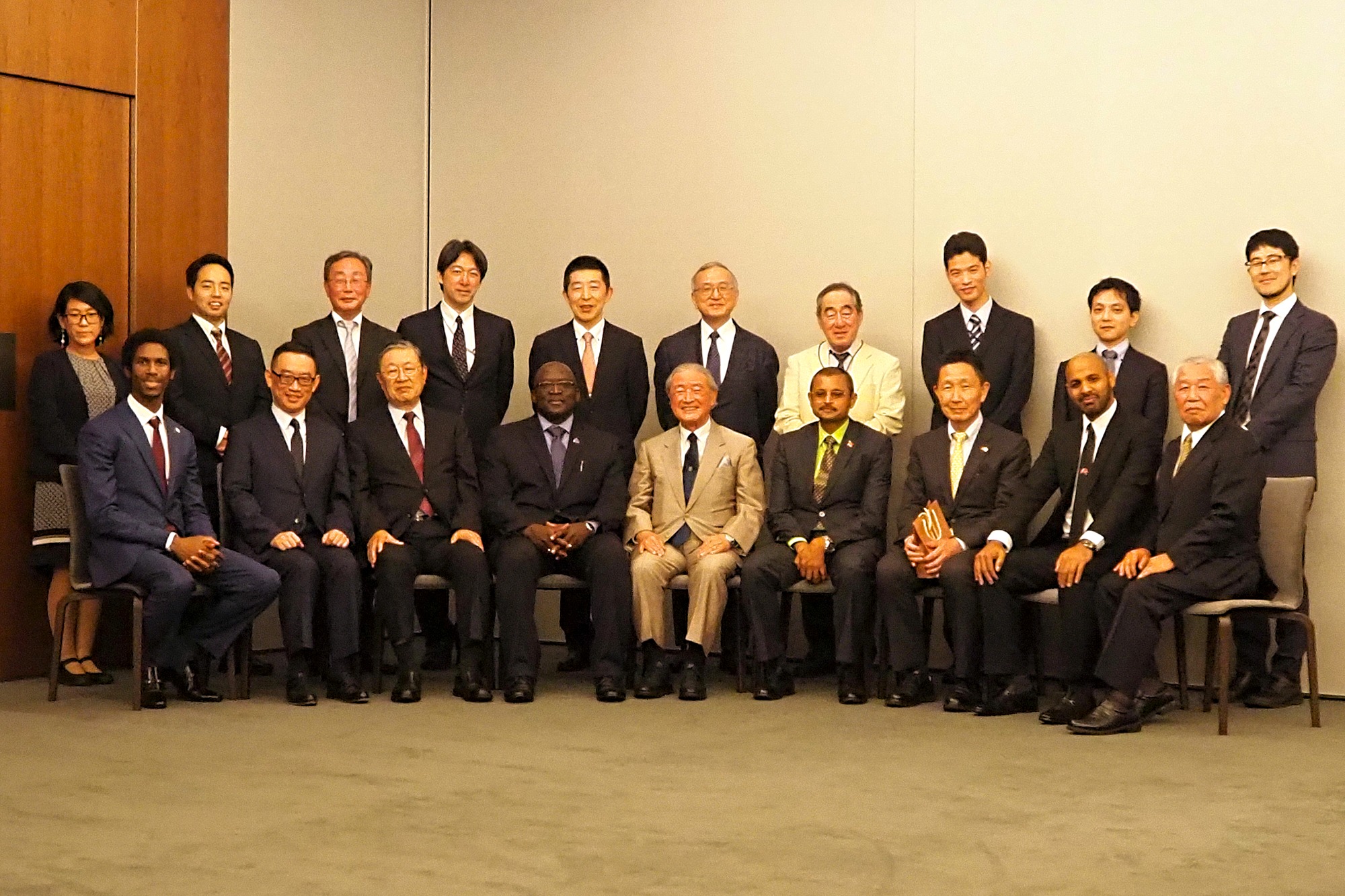 (Dinner reception: APIC President Mr. Peter Sato)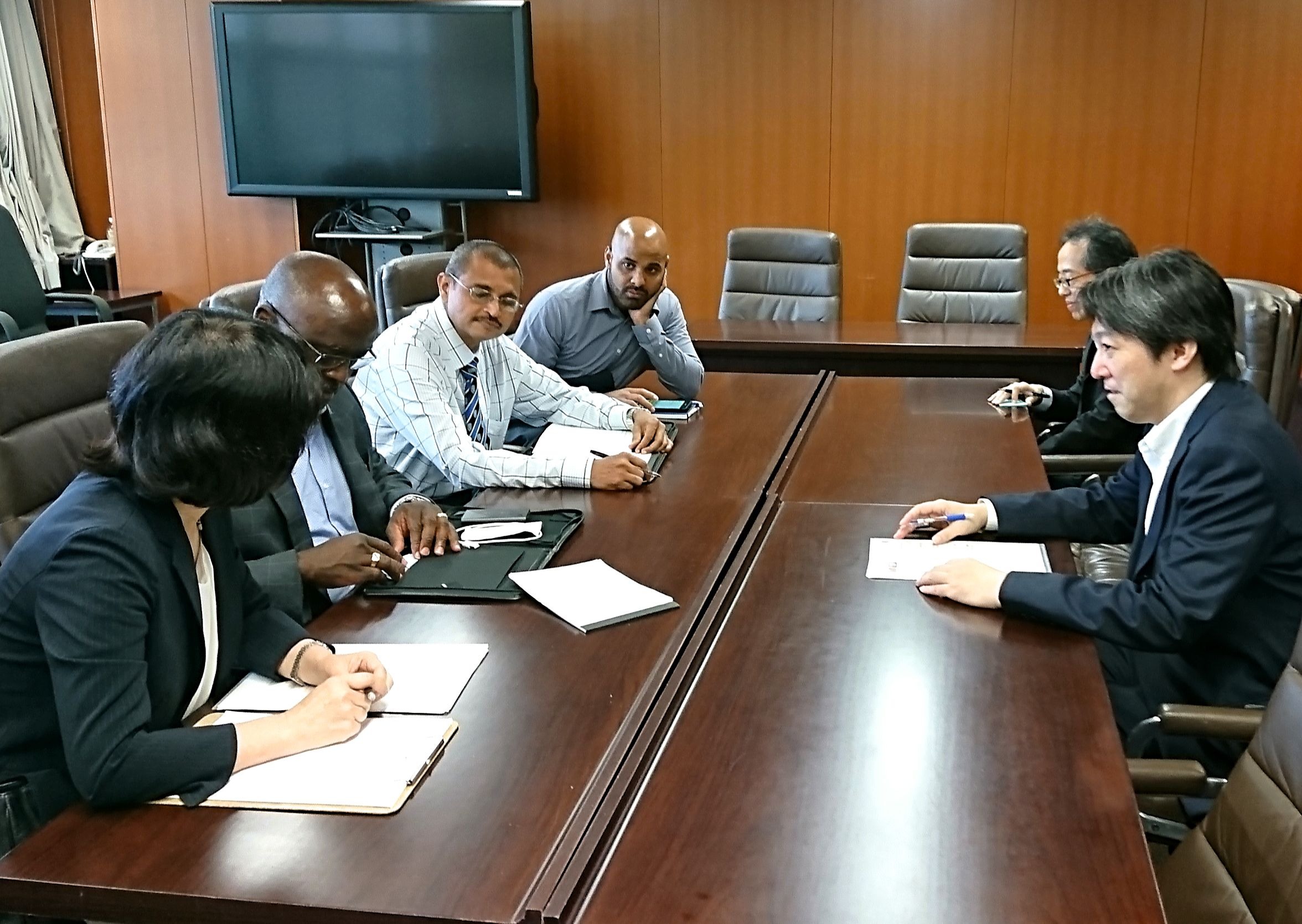 (Courtesy Call to MLIT, Mr. Taishi Yamamoto)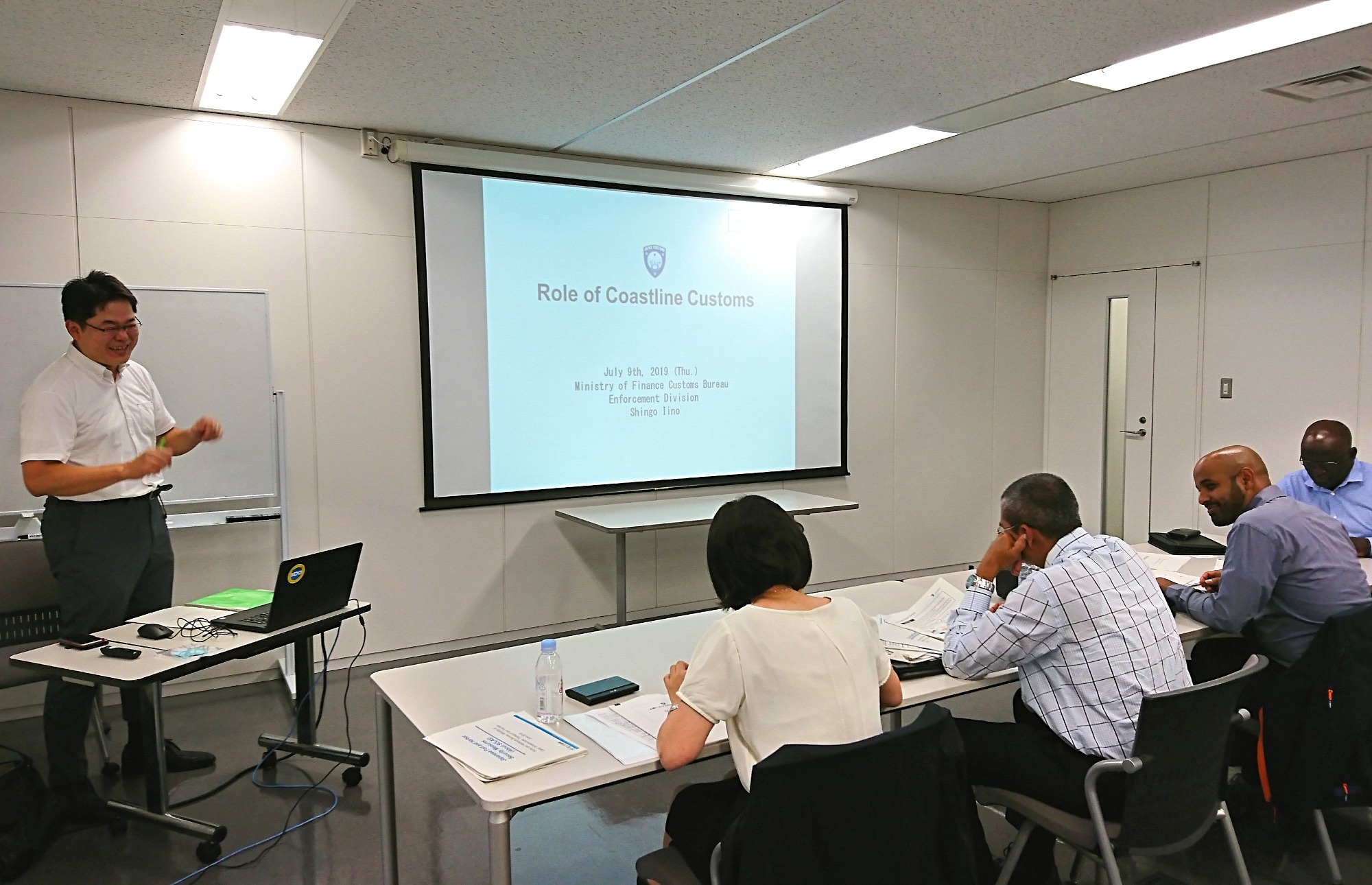 (Lecture at MLIT)