APIC-Reitaku University Student Exchange Project: Short-term Micronesia Study Abroad Program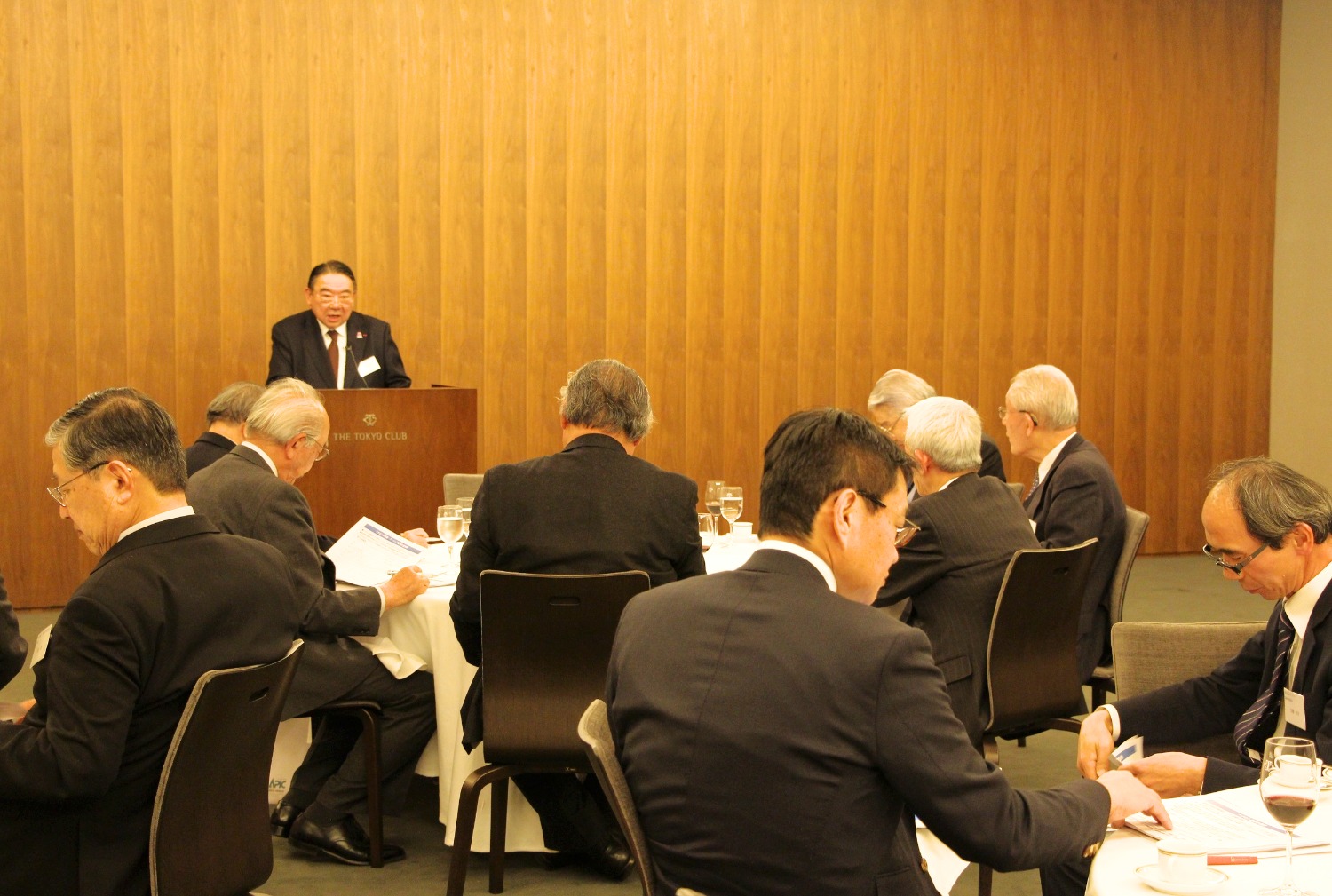 Katchugo Joe (left) has returned to Micronesia after coming to Japan for six months under the College of Micronesia-FSM (COM-FSM) and Reitaku University short-term study abroad program. The program commenced in September 2017, and Ms. Joe was part of the first group of students to participate.
The study abroad program helps to deepen students' Japanese abilities by living in Reitaku University's dorms and auditing Japanese classes. The program aims to help students take what they learned in Japan and use it back in Micronesia to aid in the local tourism industry. Upon leaving Japan and returning to Micronesia, Ms. Joe said that her experiences in Japan were irreplaceable, and expressed enthusiasm in furthering her studies.