MoU Signing Ceremony with Toyo University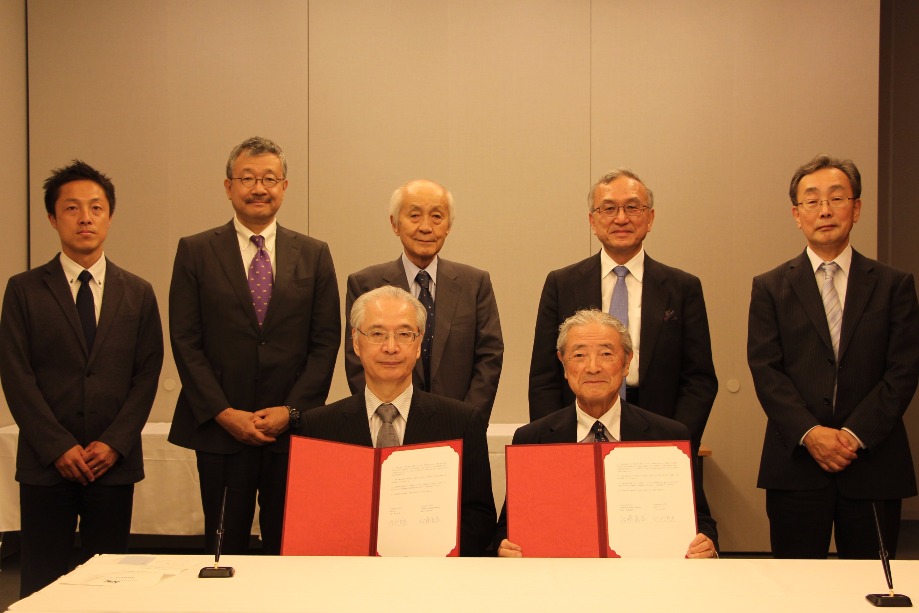 (The parties from Toyo University and APIC who attended the signing ceremony)
On June 15th, 2017, APIC signed a Memorandum of Understanding (MoU) with Toyo University at a signing ceremony conducted by Mr. Yoshiyasu Sato, President of APIC and Mr. Makio Takemura, President of Toyo University.
The MoU with Toyo University marks the fourth such initiative, following those between Sophia, Reitaku, and Tsuda Universities. The mandate of the MoU stipulates that the exchange of information is a necessary component for the nurturing of global citizens, and to accept internship students at APIC, as well as to hold joint seminars. This initiative will also promote the education of youth and research.
Toyo University celebrated its 130th anniversary in 2017. The philosophy of the university is to promote the education of global citizens. To this end, it has established a facility in which students can take all of their courses in English. At the signing ceremony, President Takemura made the following comment, "Our university has been selected by the Japanese Ministry of Education, Culture, Sports, Science and Technology as a part of its Top Global University Project. So it is with great pleasure that we have signed an MoU with an international non-profit organization like APIC." He also stated that he will be pleased to expect further cooperative projects based on the new link under the rubric of the MoU.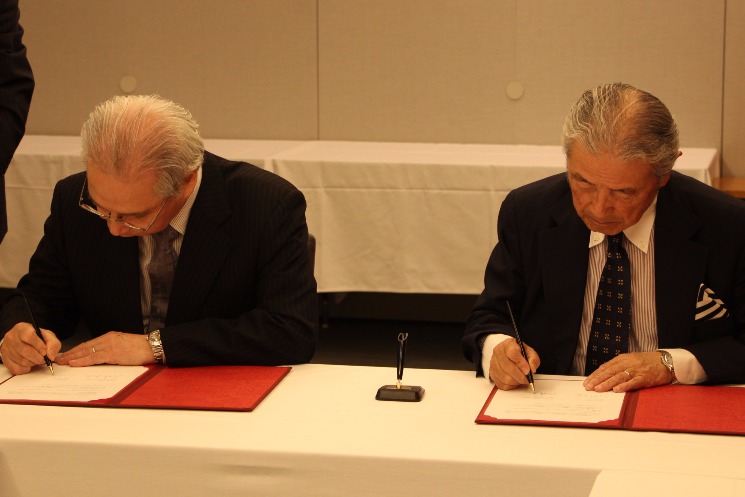 (President Takemura of Toyo University (left) and President Sato of APIC signing the MoU)
Following the MoU signing ceremony, President Sato of APIC hosted a dinner party commemorating the new partnership.Mr. Shinji Fukukawa, Chairman of Toyo University Incorporated Institution, said in his greeting remarks, "It is important to educate citizens in such a manner that they cultivate a positive attitude in the world where the moral standard should be high. Thus, we are pleased to promote these lofty goals in cooperation with APIC."
APIC will promote projects based on the MoU such as sending international students to Toyo University or accepting internship students from Toyo University to APIC.