Lecture by Photographer / Writer Floyd Takeuchi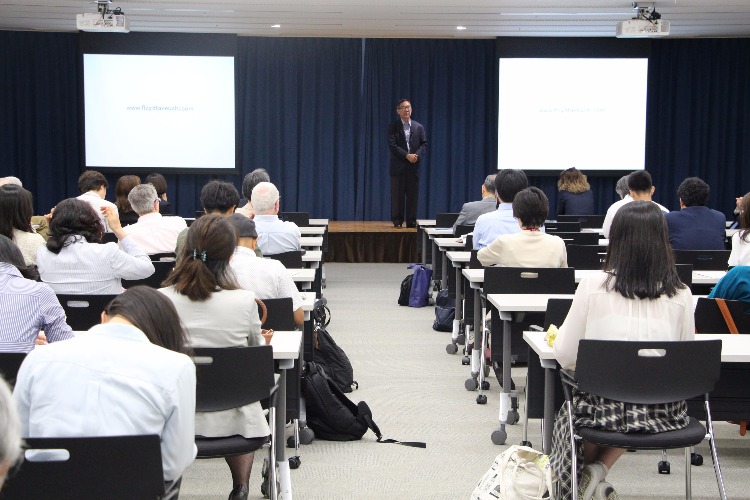 On May 12th, 2017, a lecture by Floyd K. Takeuchi was held at Sophia University. The lecture was a part of the Micronesia photo exhibition entitled "Tropical Light".
After opening remarks by Mr.Haga, Director of APIC, Mr. Takeuchi recounted the hidden story behind his photos in one hour lecture.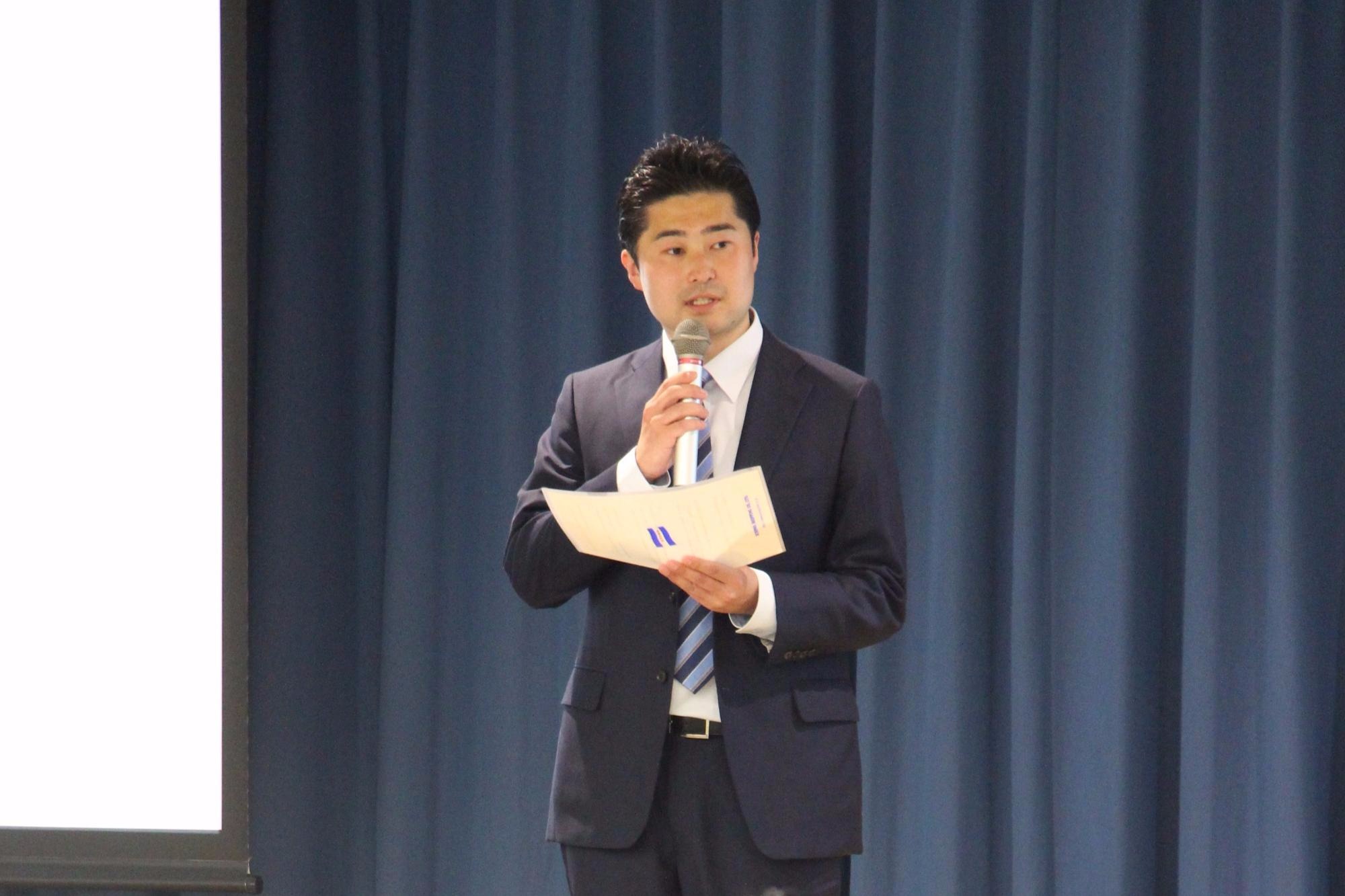 More than 75 people attended the lecture, including students and other attendees interested in international cooperation and journalism, and people with professional interests in Micronesia. Many questions were raised during, and after, the lecture.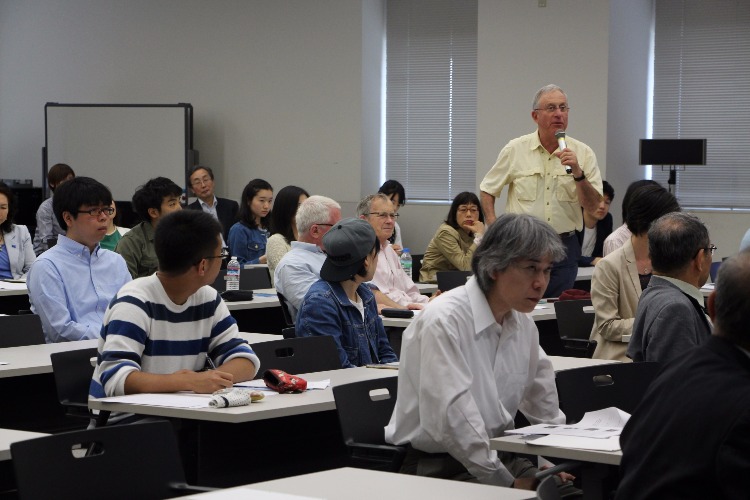 Student volunteers from Sophia University helped organize the event, serving as moderator, front desk personnel. The event was made possible thanks to their dedication. Mr. Takeuchi also talked at length informally with students. It was a very worthwhile experience for all the participants.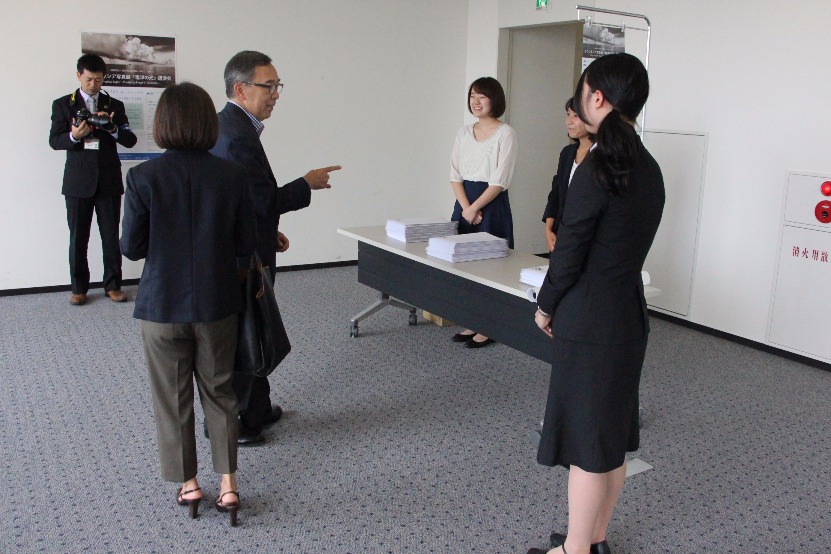 Mr.Takeuchi was interviewed by Sophia university journalism students.