The Second Pacific Youth Leaders program
2017.3.27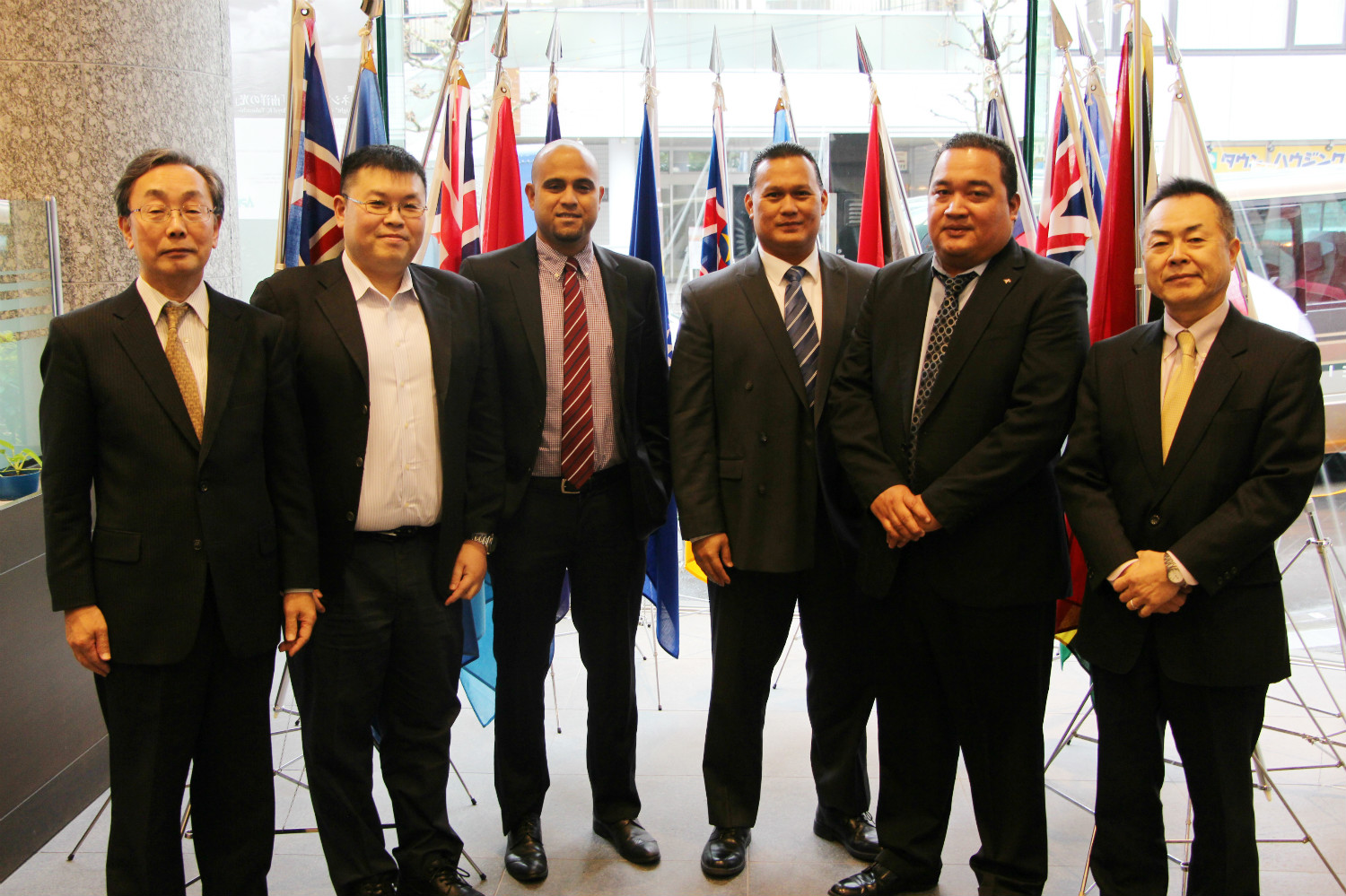 The Second Pacific Leaders Program will begin on May 27th, 2017. APIC has invited three young leaders from the Republic of Palau and from the Republic of the Marshall Islands. After three days in Tokyo, the young leaders will visit the World Heritage Site of "Shirakawago" for two days.
On the first day, the young leaders visited the APIC office in Tokyo for an orientation session. Following that, they visited the Pacific Islands Center.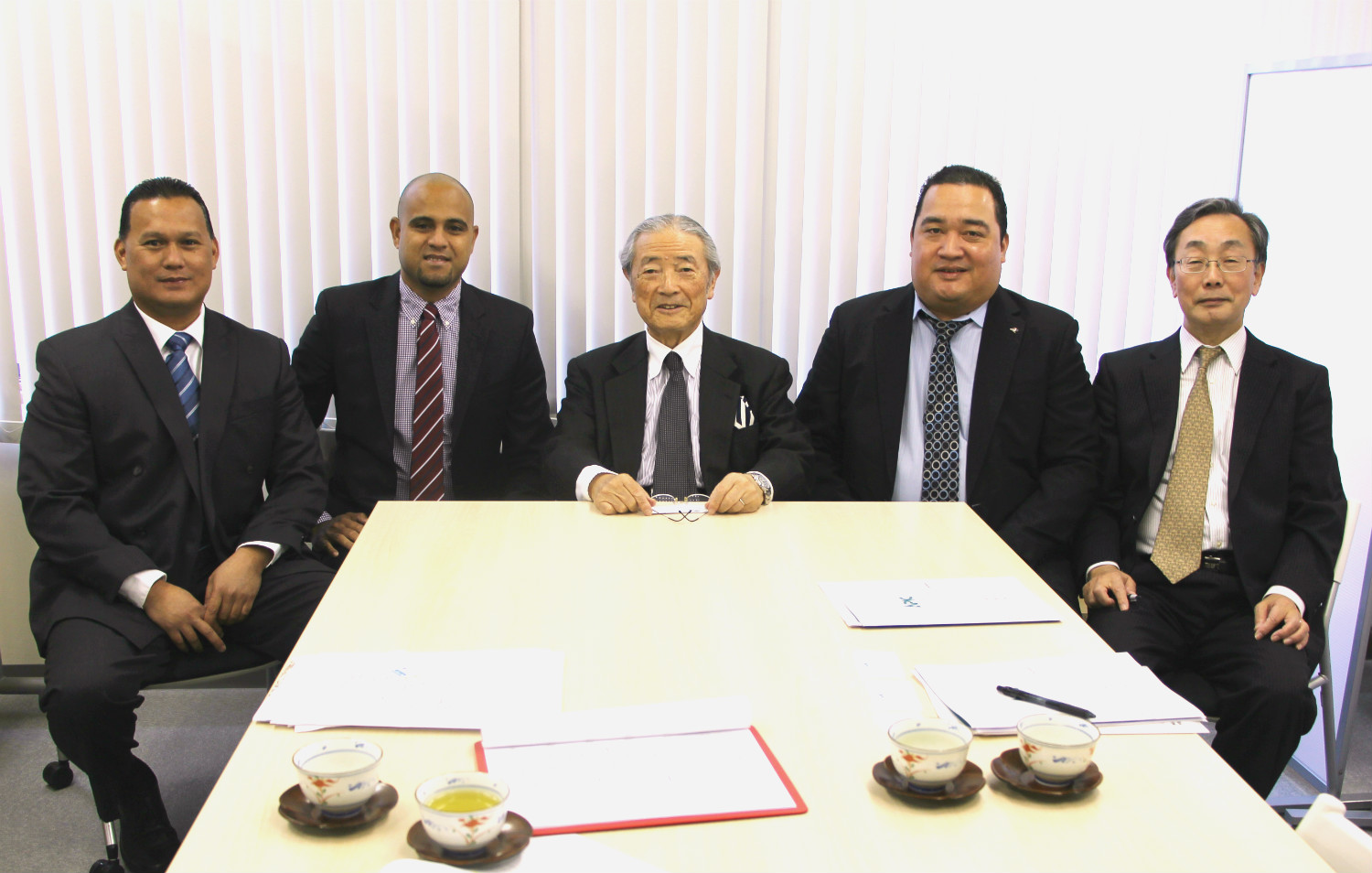 On Tuesday March 28th, the leaders visited the Agency for Cultural Affairs and attended a lecture on cultural heritage protection in Japan by Mr. Takamasa Saito. They were curious about the status regarding cultural heritage protection, and the various complications in Japan. They were keen on learning skills and bringing back knowledge to their countries. The visit was informative and fruitful.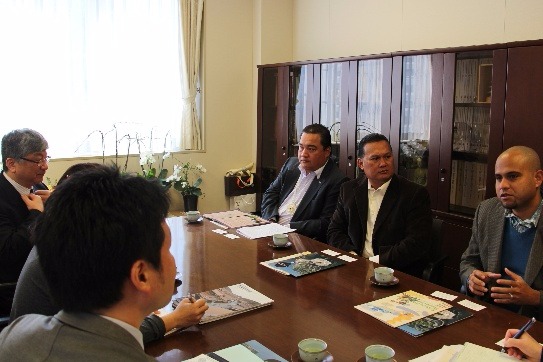 After lunch, the leaders took a stroll around the Imperial Palace and some other beautiful places in the heart of Tokyo. They were interested in Japanese gardens and the many varieties of flowers native to Japan. They also enjoyed taking pictures of blooming cherry blossoms. They enjoyed learning about Japanese culture and experiencing the natural beauty of the spring.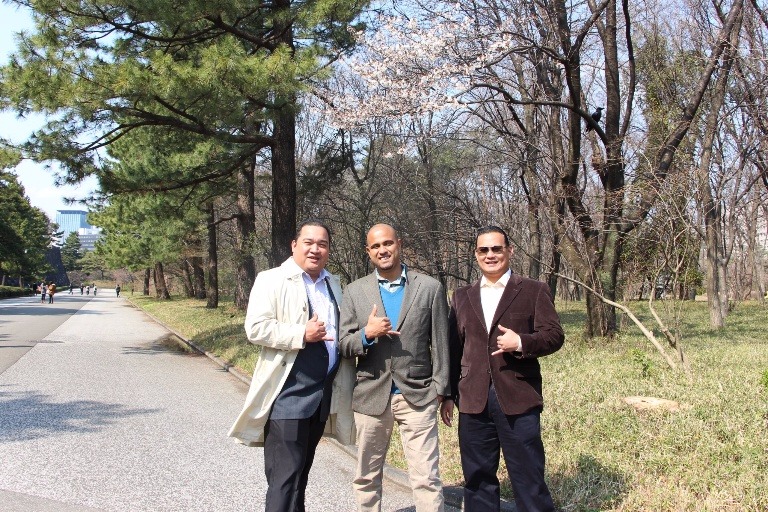 The participants visited the Japanese Metrological Agency. They learned various aspects of Japanese seismic control technology. They deepened their understanding about the methods of communication are taken between Japan and Pacific island countries in the event of earthquake in the region.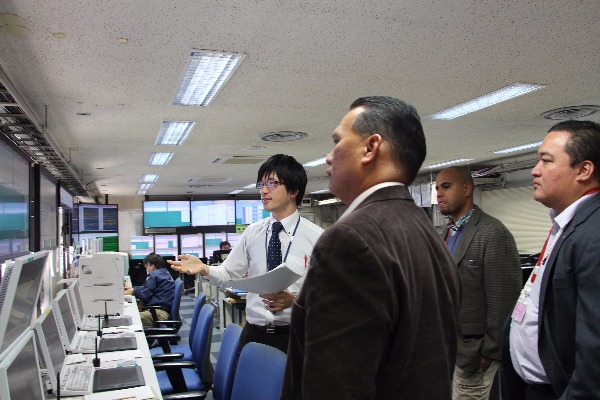 After the visit to the Japan Metrological Agency, they attended a lecture on environmental issues by Pro. Ann McDonald of Sophia University. They learned about how small island nations should address environment issues, issues such as climate change concern not only one country, but the entire world.