ARTICLES
Articles and essays of island country situations and perspectives on international relations are shared here.



Island Country Situations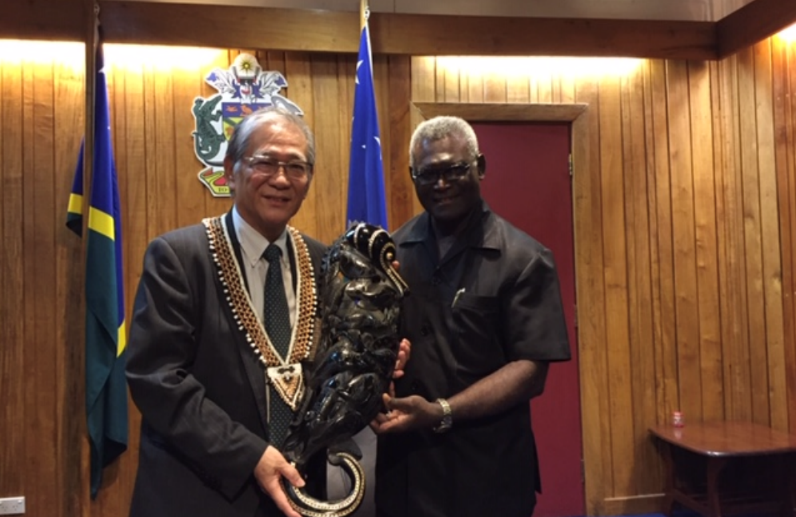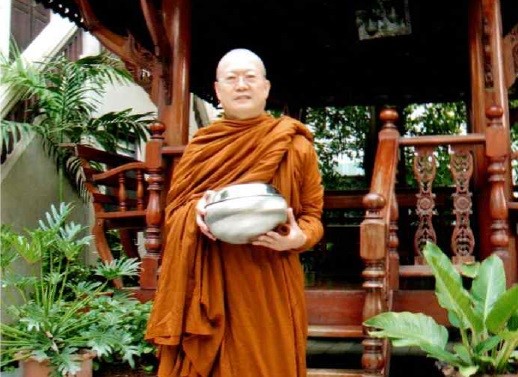 ARTICLE
[Reprinted Article] History, Culture, Humanity
Author: Former Japanese Ambassador to the Independent State of Samoa Mr. Shinya Aoki's article appeared in Sakuya Volume 31 (Originally published in Japanese in the Sakuyakai (Alumni Association of Osaka University School of Foreign Studies/Osaka University of Foreign Studies) Newsletter Sakuya, Volume 31. Translated by APIC. Permitted to reprint).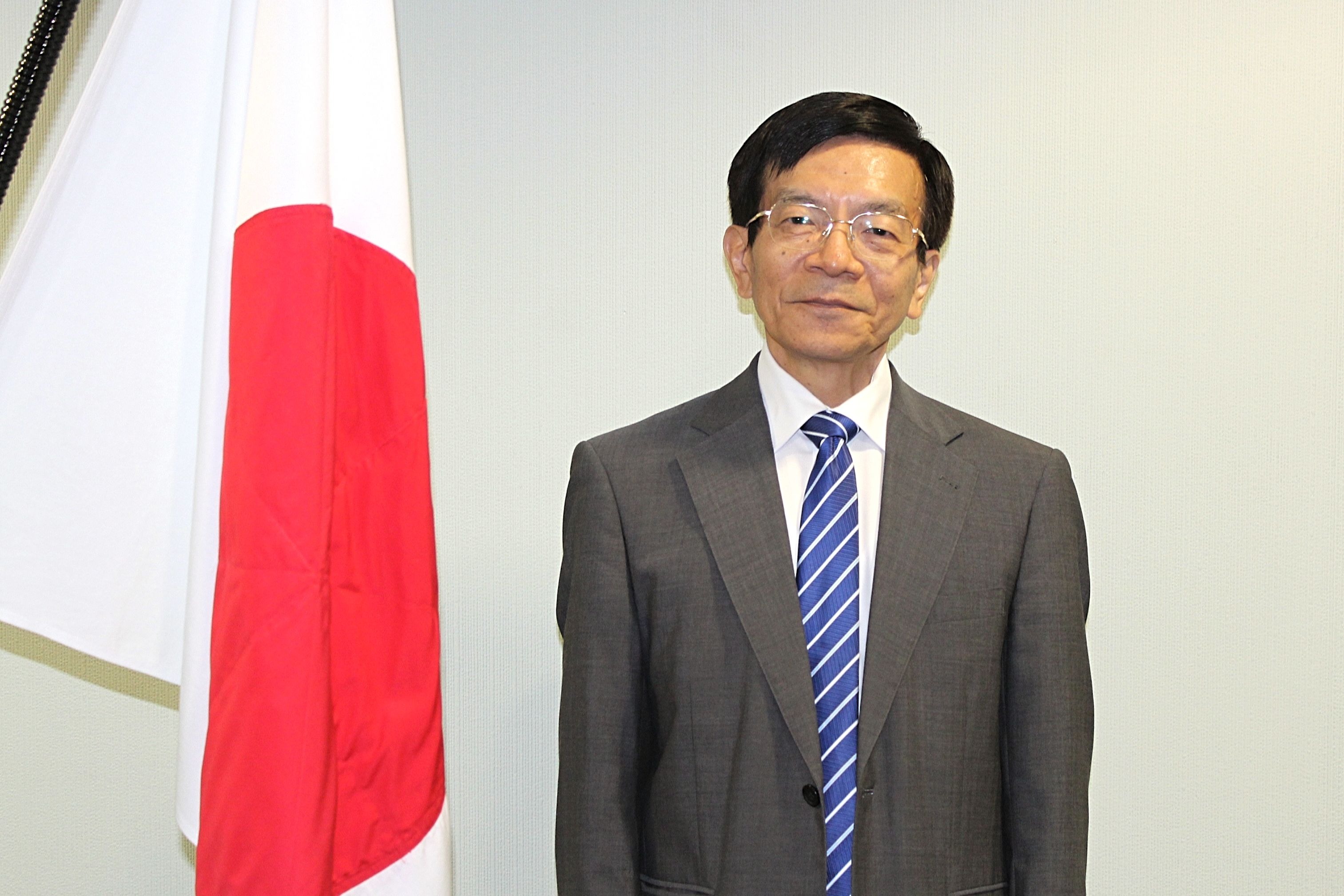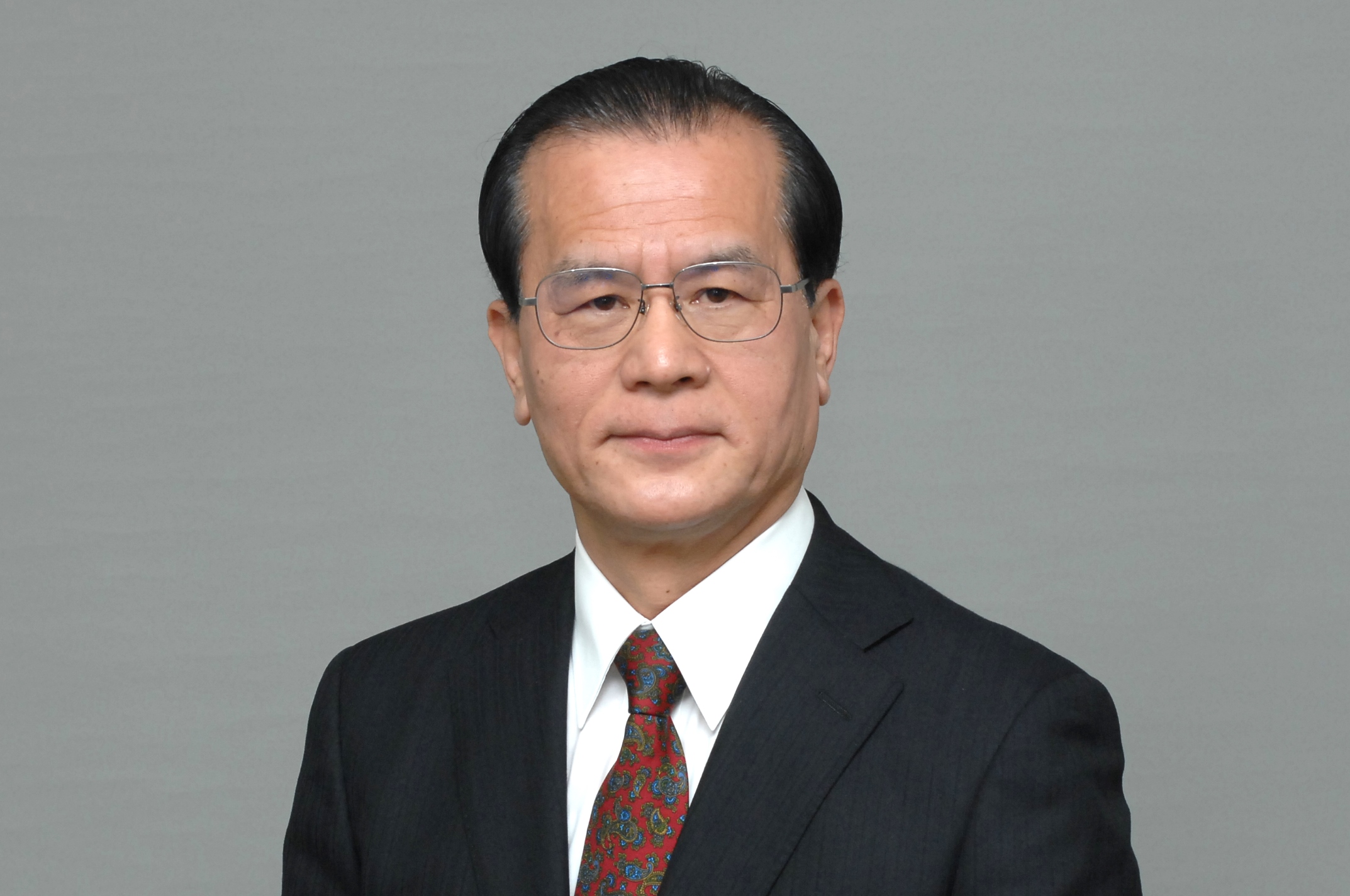 Perspectives on International Relations