3rd Short-term APIC Internship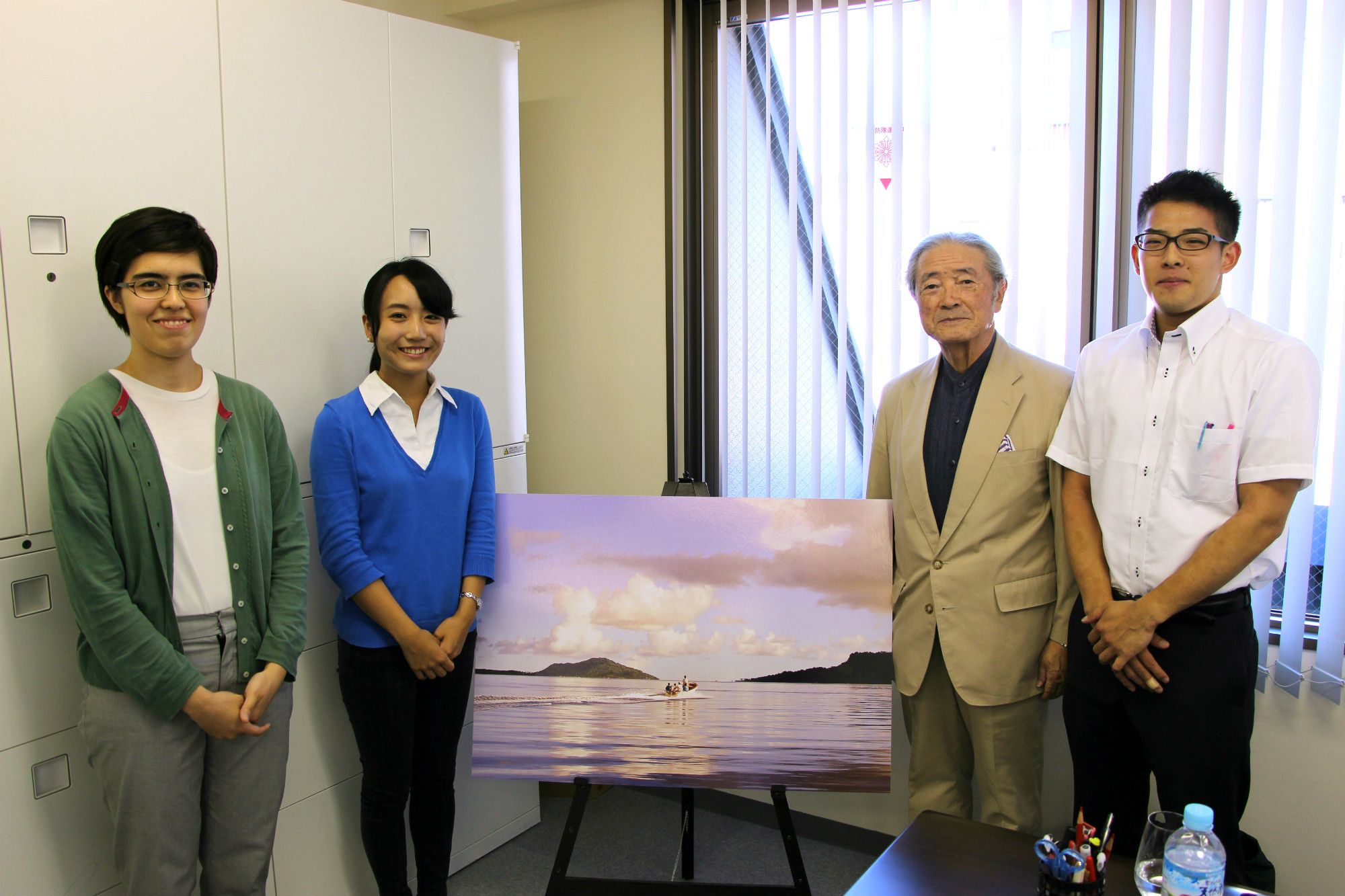 From left Seiko Takahashi (Sophia Univ. sophomore), Miho Kaneko (Sophia Univ. sophomore), APIC Director Peter Sato, Hiroyasu Kimpara (Sophia Univ. junior)
APIC's short-term internship program took place for a span of 21 days from August to September, 2016. The three students from Sophia University who took part in the internship visited various international organizations.


The following are the projects that the student interns took part of:
8/1 Ms. Kaneko Internship begins (until 8/29)
8/9 Interview with Mr. Toshiaki Kōso, Chancellor of Sophia School Corporation
8/17 Mr. Kimpara Internship begins (until 9/16)
-Visit to the embassy of the Federated States of Micronesia
8/22 Ms. Takahashi Internship begins (until 9/9)
8/24 Interview with president of Aon Japan Inc. Mr. Tatsuya Yamamoto
8/25 Interview with Save the Children Japan CEO Kunio Senga
9/15 Interview with the embassy of the Republic of the Marshall Islands
9/16 Interns end their program at APIC
Three students from Sophia University participated in the summer vacation internship program that spanned over three to four weeks. They were able to interact with and interview people who are actively involved with international cooperation from various standpoints. Thanks to APIC's internship program, students were able to get a better idea of how 'international cooperation' is practiced.
Interview with Chancellor Kōso of Sophia School Cooperation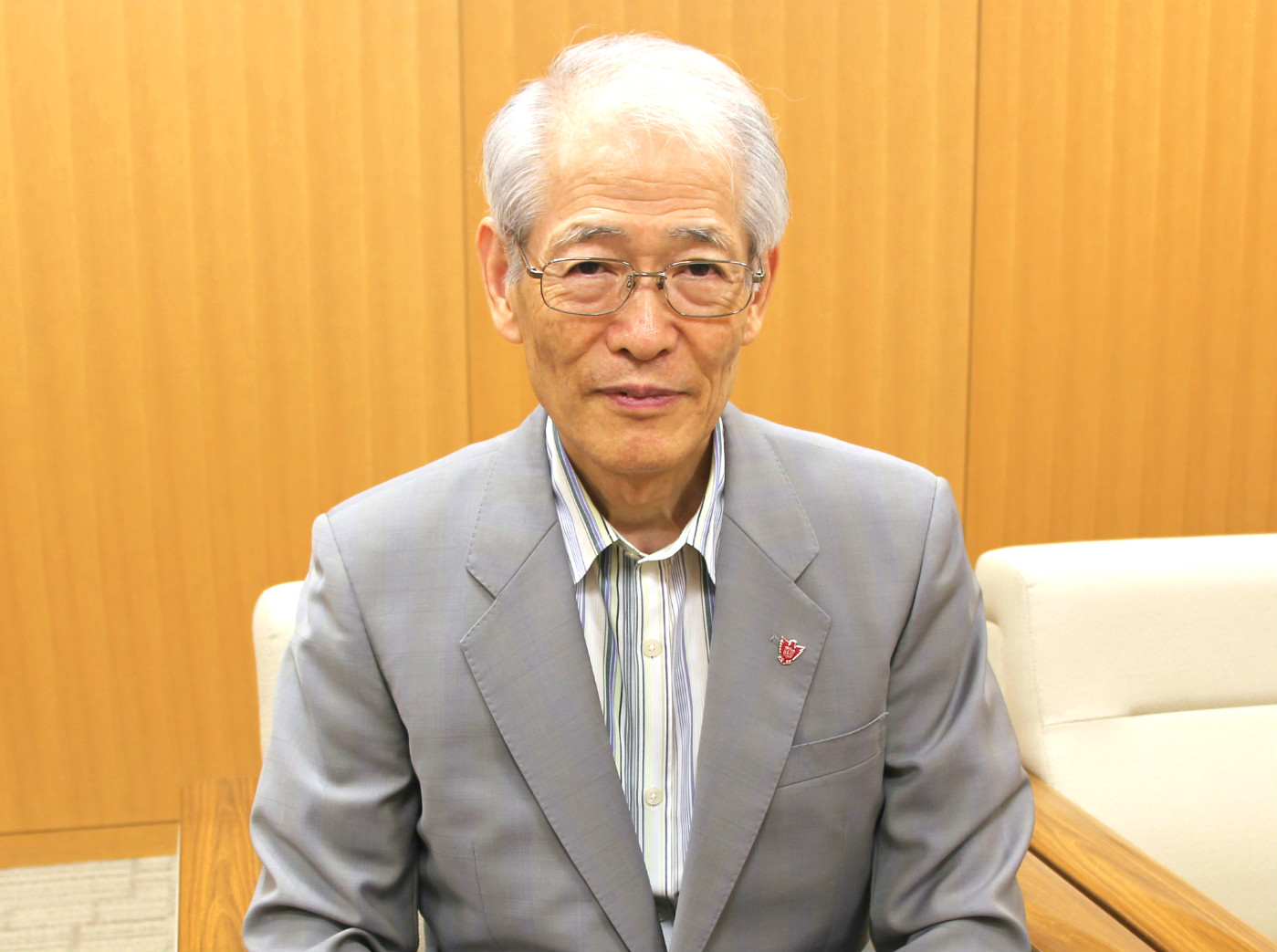 On August 9th, APIC interns interviewed Mr. Kōso. In 2014 Sophia University was selected as a "Super Global University", placing high hopes on the university and its students. The contents of the interview with the Chancellor were about these hopes, as well as goals for the future, and lastly the bond between APIC and Sophia University. For details, please click here.
Interview with president of Aon Japan Inc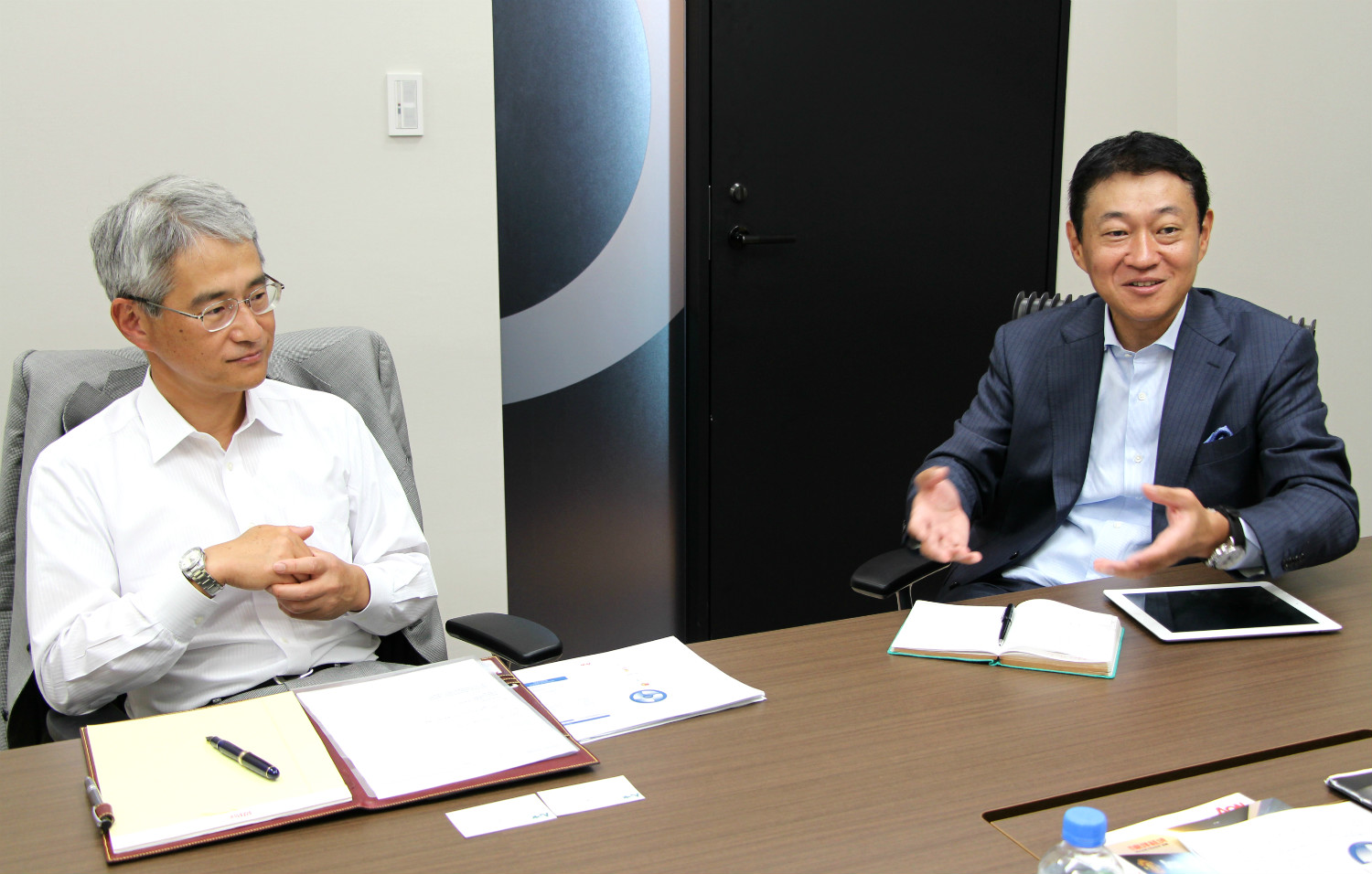 On August 24th, the three intern students interviewed Mr. Tetsuya Yamamoto, president of Aon Japan Inc., and Mr. Katsuya Tanimizu of Aon-Benfield. Aon Japan Inc. is an insurance brokerage company that brokers mainly to international-based companies in Japan. During the interview, students asked many questions; a subject that they focused on was risk management, and the differences between Japanese organizations and American organizations and the way they deal with this topic. They furthered their discussion by talking about what types of management are most revolutionary during this time of globalization. For details, please click here.


Interview with CEO of Save the Children Japan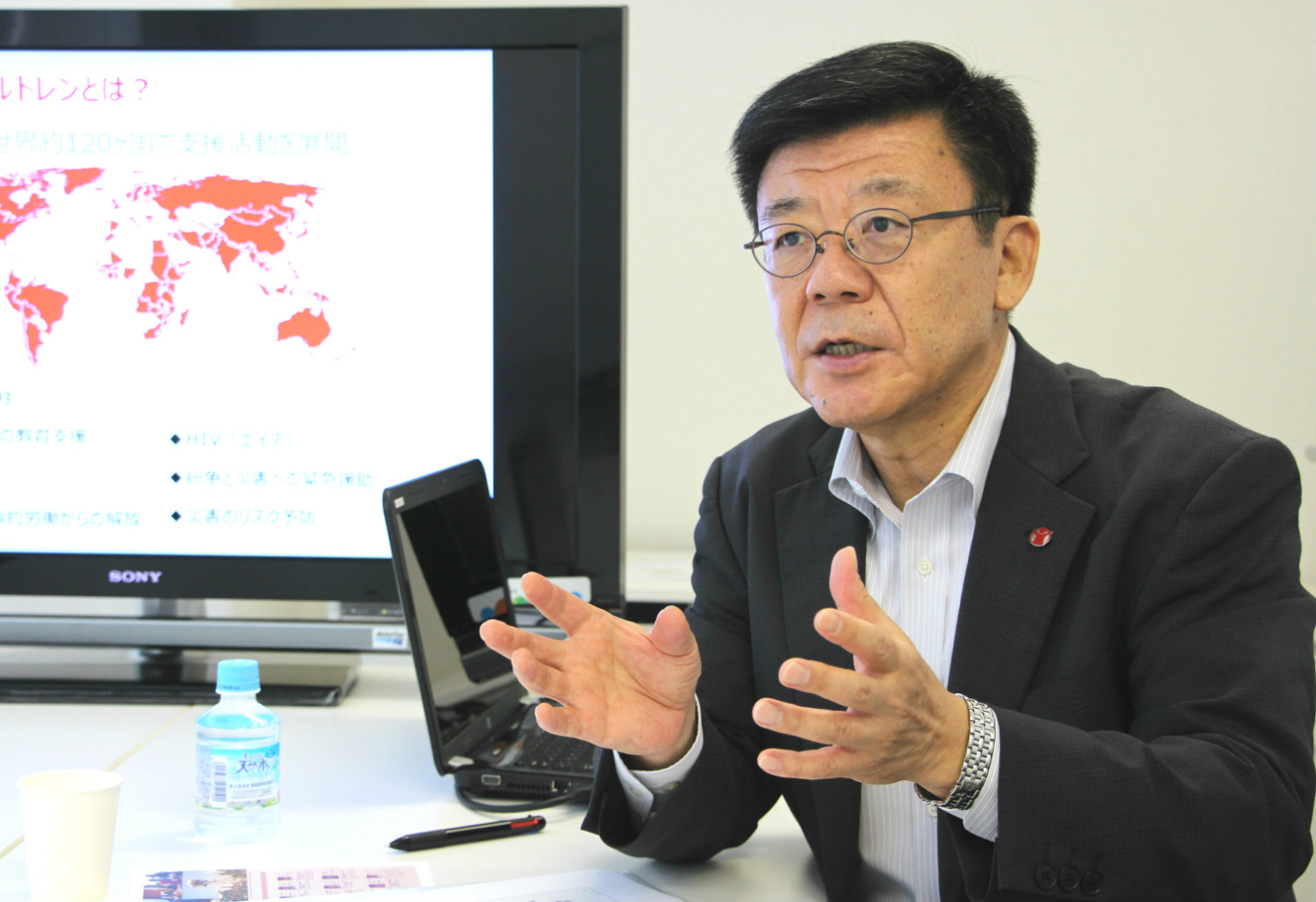 On August 25th, the interns interviewed Mr. Kunio Senga, CEO of the international NGO Save the Children Japan. Mr. Senga has held various top-level positions at several organizations including the International Labour Organization (ILO), and the Asian Development Bank (ADP). Mr. Senga discussed and gave specific examples of the position of Save the Children Japan versus America, and how he plans to proceed with developing the organization in Japan. For details, please click here.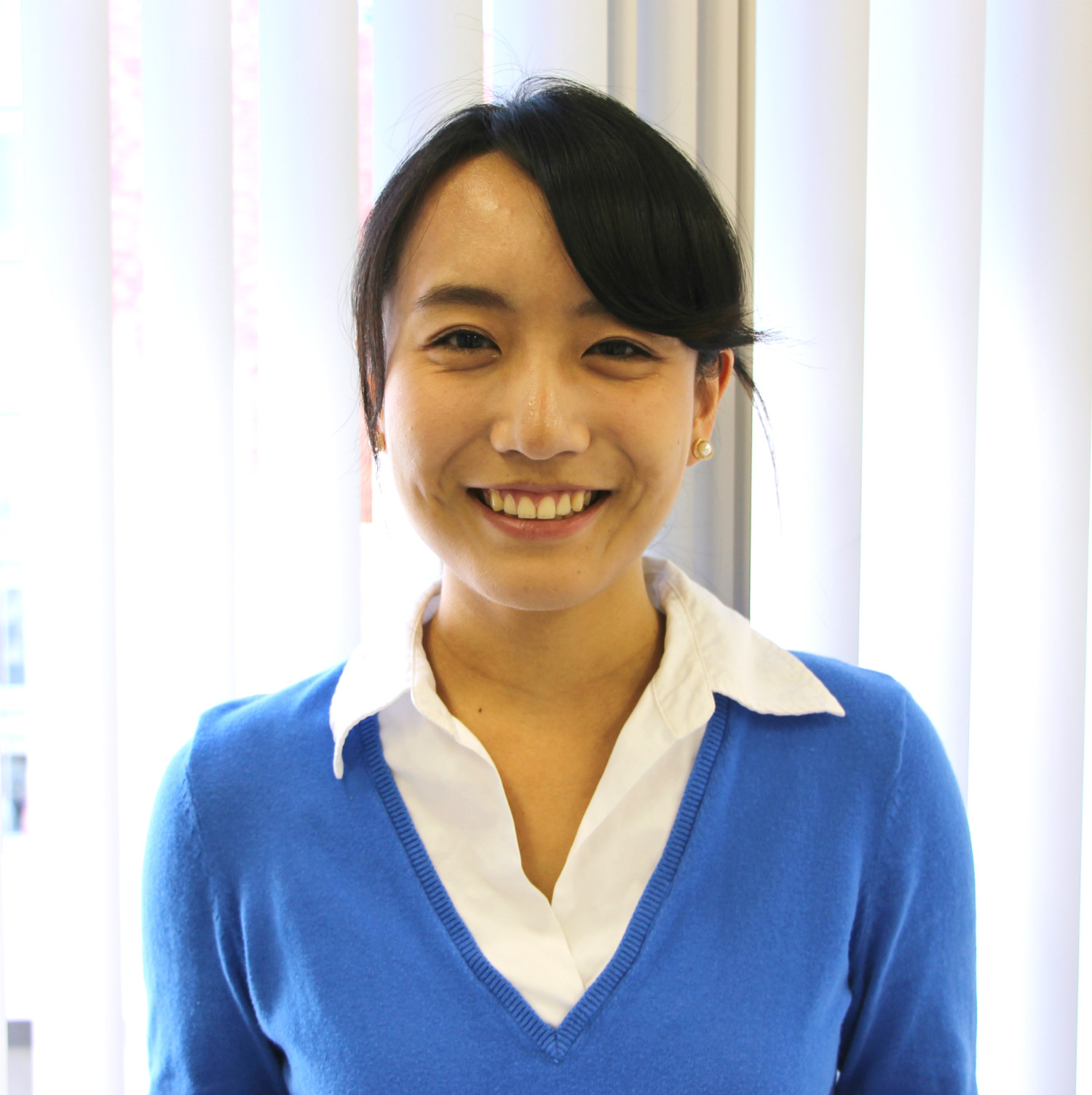 Miho Kaneko, sophomore, Sophia University Faculty of Languages
The interview conducted with Chancellor Kōso was a step in my personal development, and was a task that helped with my self-confidence. I previously had no interview experience, and so I was really uncertain about what types of questions to ask, and about whether I could compose a good and informative article based on the interview. Looking back on the interview process, preparation methods and listening skills are some important tools that I learned which I can apply in working situations after graduation.
While interning at APIC I was able to get a better understanding of what current international cooperation is like. APIC is focused on the Pacific Islands and Caribbean nations, so I became familiar with the current situation between Japan and these countries, as well as learn that because other international cooperation groups exist, international support is alive.
I am very grateful to everyone at APIC and Sophia University who helped give me this very important opportunity to intern at APIC. I was able to learn many things that I would not have been able to in the classroom; I hope to take these experiences with me and use them in the future.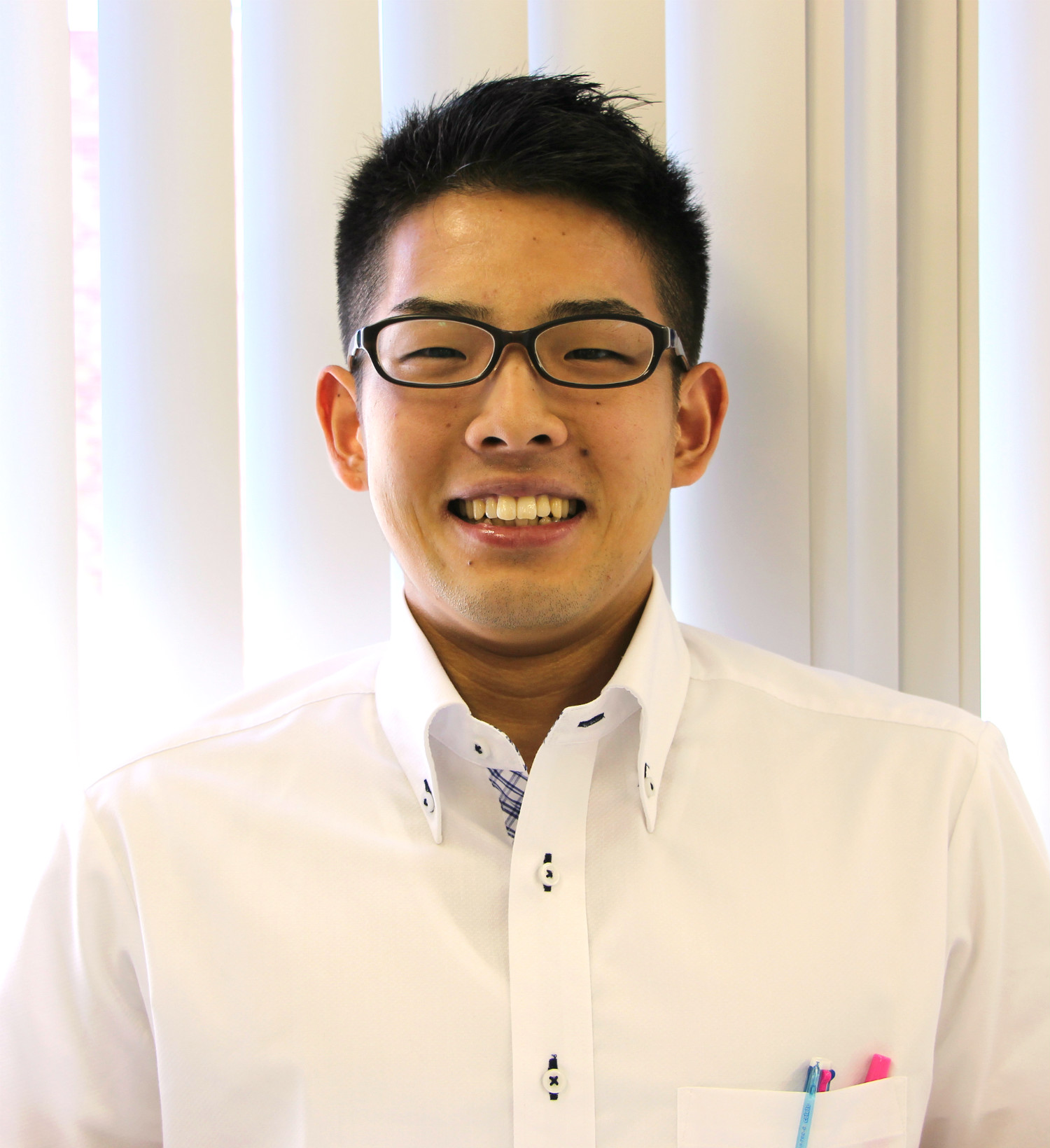 Kimpara Hiroyasu, junior, Sophia University Faculty of Integrated Human Studies
My interview with Mr. Yamamoto and Mr. Tanimizu of Aon taught me the importance of risk management. What really struck me was the way of thinking about risk-do not avoid it, but manage your business very carefully, and turn risk into a good business chance. I believe this approach can be used in my daily life, and not only business. I hope to use what Mr. Yamamoto and Mr. Tanimizu taught me in the remainder of my college days, and further on after graduation.
Additionally, my time at APIC helped me to discover the meaning of "work". At APIC, work is not done individually, but done through communicating and relying on others. In APIC's case, this includes other interns, staff, and senior leaders. I felt a strong bond and sense of trust between staff; being given the opportunity to work in such an environment helped me to learn what it truly means to be a working member of society.
These three weeks as an intern helped me to not only find my weak points, but to help improve my skillset by performing different tasks. I will use what I have learned while at APIC to keep improving.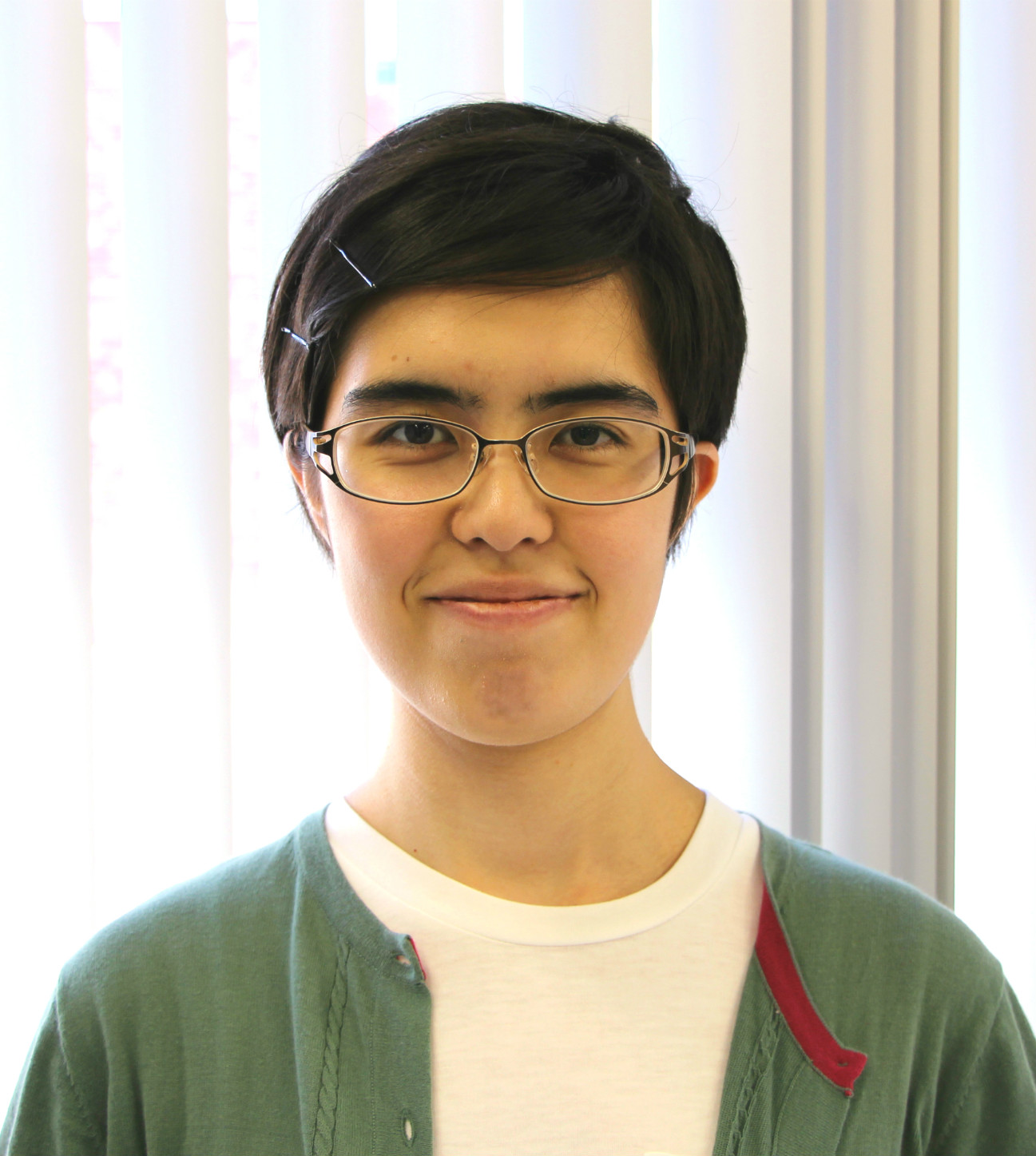 Seiko Takahashi, sophomore, Sophia University Faculty of Law
My purpose in participating in APIC's internship program was to answer the questions burning in my mind "what is international cooperation? What exactly is 'contribution to the international community'?" I was fortunate to be able to interview Mr. Senga of Save the Children Japan while at APIC. Mr. Senga is the embodiment of a global citizen. Just as Mr. Senga said, "[w]hen you step outside, you will meet people you wouldn't ordinarily be able to, and your network will expand", by stepping outside university grounds and interning at APIC, my horizons and my networking visibly expanded.
Mr. Senga described the meaning of the often-used word "global human resource" as "someone who has the ability to regard and understand other societies on an even level, and who can take an active approach to solving international problems". If proactively learning about the world around me helps to forward my growth as a global human resource, I strongly believe that my time interning at APIC is of great significance.