The 3rd Japan Experience Project "SAWARA Experience"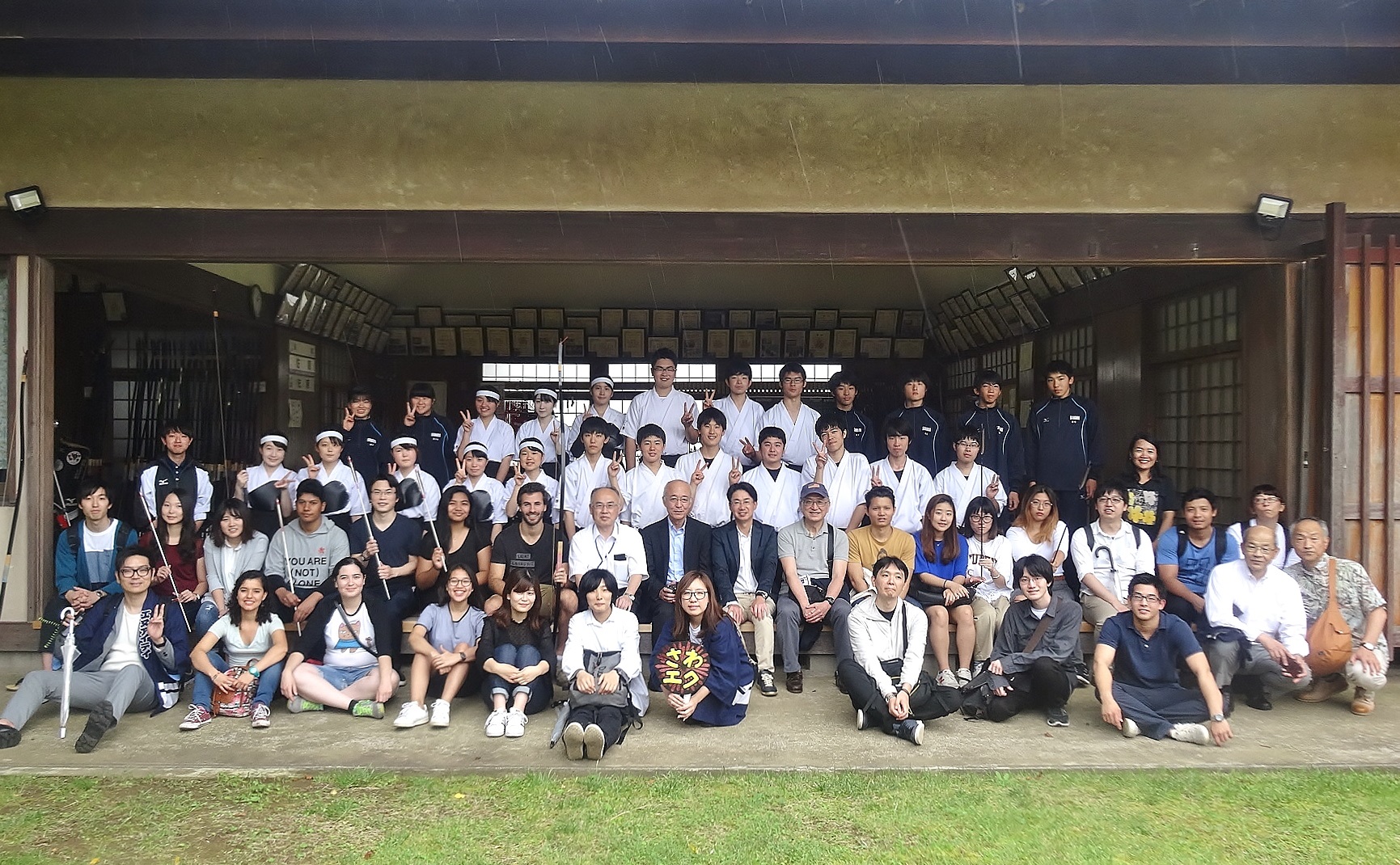 On June 23rd 2018 the third Japan Experience Project "SAWARA Experience" took place. This time's experience was presented by NID, Sophia University, and APIC. Students living in Sophia University's International dormitory participated in the event. Fourteen students from nine different countries gathered to create a melting pot of diversity.


This time, Sawara high school's kyudo archery club joined the experience for their first time and took part in cultural exchanges with the study abroad students. The archery club students taught the experience students about proper form, how to shoot, etc. Additionally, both groups of students as well as adults had time to talk and exchange opinions and thoughts on various topics during "SAWARA Tea Time". All participants were active contributors, making for a meaningful time spent.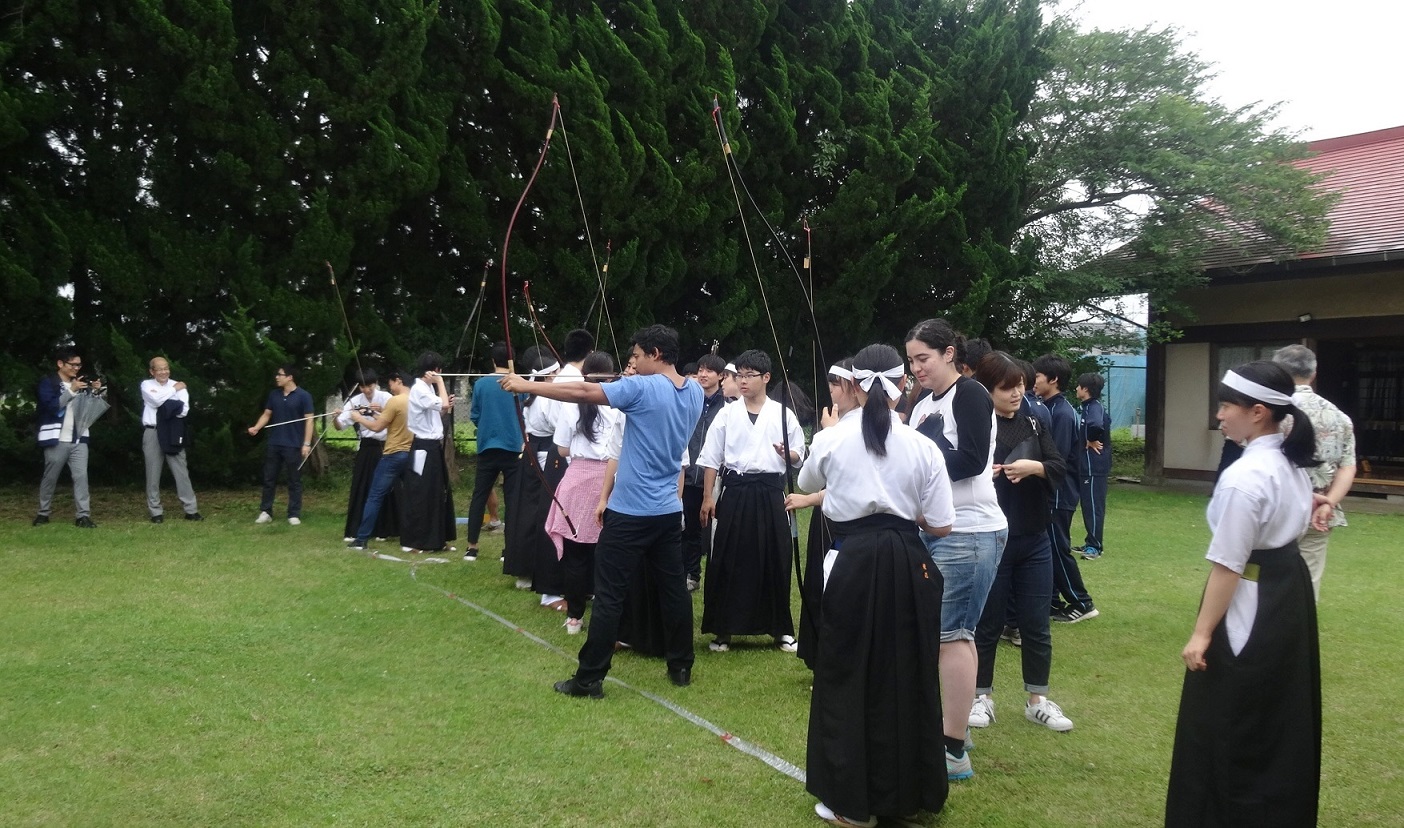 Although the weather was not perfect, participants were able to walk through the town of Sawara, visit the Sansha museum, and visit Katori shrine. Both students and staff were able to enjoy the day, participating in a number of events.