COM-FSM Student Invitation Program: Students to Study Abroad at Reitaku University & Sophia Junior College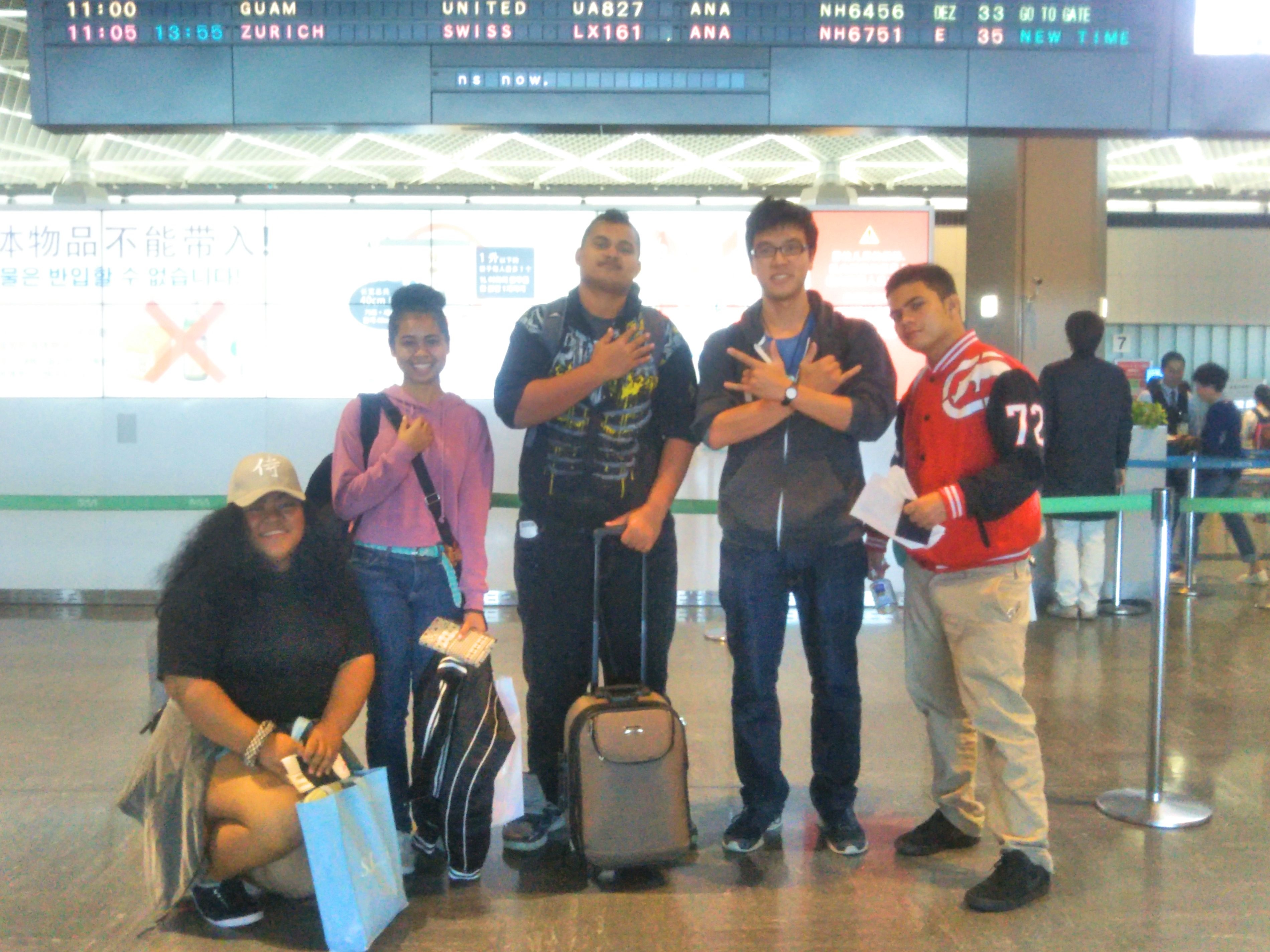 Four students from the College of Micronesia-FSM participated in a student exchange for three weeks from October 30th to November 17th with the support of APIC. This is the second time that this program has taken place.
(Students at the reception party)
Out of the four students, two of the male students studied at Reitaku University while the remaining two women studied at Sophia University. Students at Reitaku University had the chance to participate in the school festival, and explore Akihabara, Asakusa and Ueno areas of Tokyo while also experiencing the Japanese onsen, or hot springs. The two students at Sophia University participated in local festivals, went to Odawara Castle in Kanagawa, took a trip to Tokyo Disneyland and enjoyed other local sites. During the last day of their homestay program, APIC held a reception party for the exchange students, with people from the Micronesian embassy and university members in attendance. The communication and exchanges between students was important not only for the COM-FSM students, but for the Japanese students as well.