Micronesia Students Exchange Program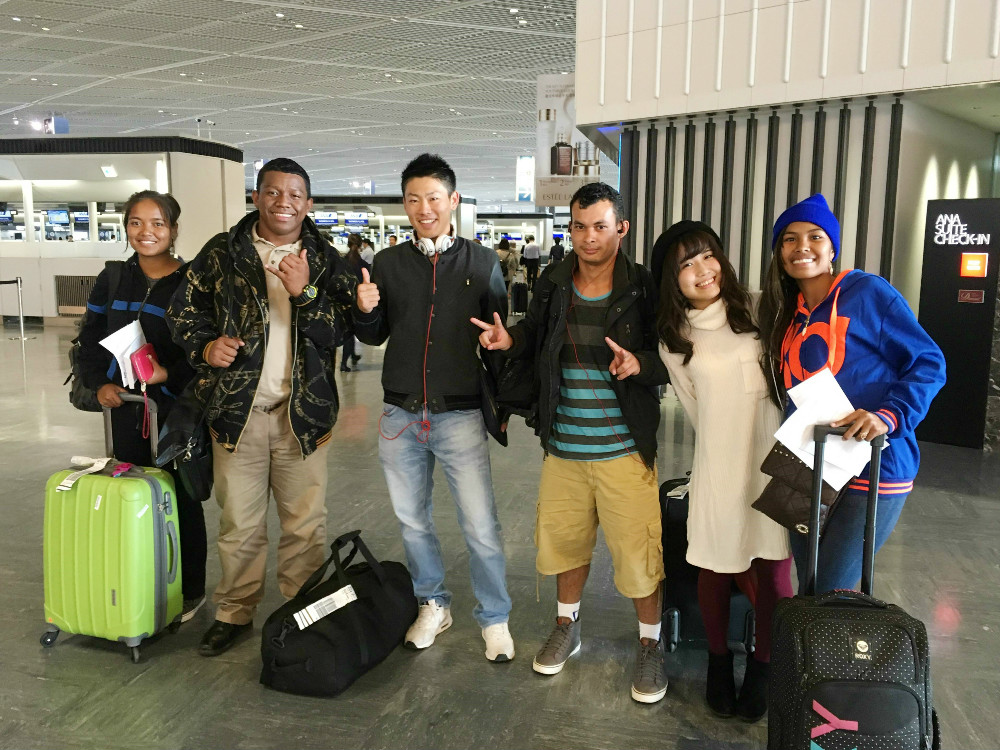 On October 31st, four students from the College of Micronesia-FSM(COMFSM) arrived in Japan for a three-week program of lectures and other activities with students from Reitaku University and Sophia University.
The college of Micronesia-FSM (COMFSM) sends students to participate in summer training programs organized by Reitaku University, Sophia University, and Sophia Junior College. APIC invites COMFSM students to Japan for programs involving lectures at both Universities. Our goal is to further assist student exchange programs between Japan and the Federated States of Micronesia through joint training and homestay activities.